Crossfit Cle – CrossFit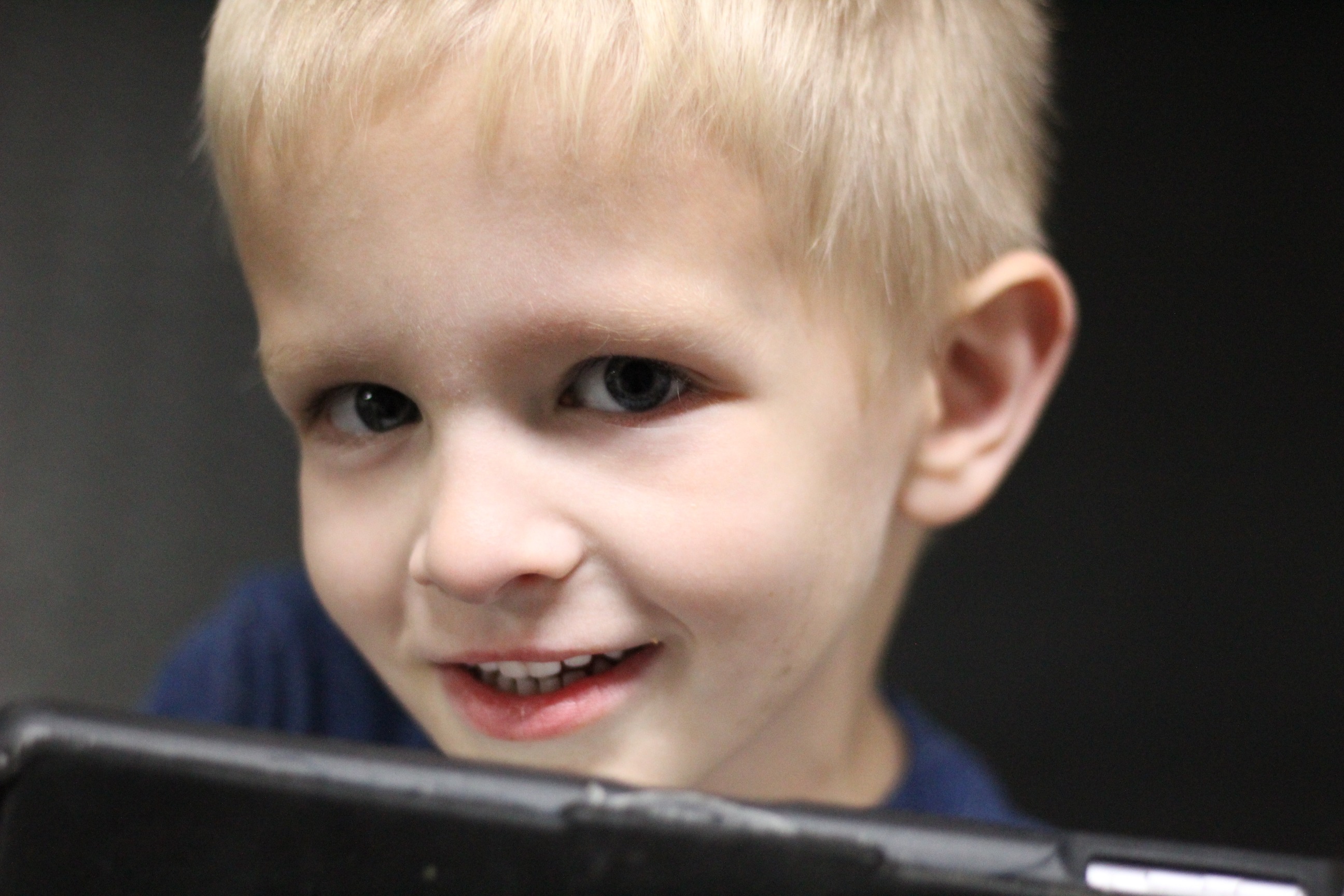 Happy Thanksgiving everyone! Today we will have classes at 8am and 9am so everyone can spend some quality time with the people we love and are thankful to have in our lives!
MetCon
One part for time, the other for reps. Time to earn that extra piece of pumpkin pie!
Part 1 (Time)
4 rounds for time:

11 kettlebell snatch 53/35# each arm (total of 22 reps)

24 walking lunge

*Rx+ for goblet lunge or jumping lunge to a 6″ touch.
Part 2 (2 Rounds for reps)
Start at the next minute's turnover once you've completed Part 1:

Alternating death by:

3 wall ball shot 20/14# to 10/9′

10 double under (20 single under)

*Once you are knocked out of one movement, continue the other increasing on the minute until you are knocked out of it as well.
This alternating death by works as follows: minute 1 = 3 wallballs, minute 2 = 10 double unders, minute 3 = 6 wallballs, minute 4 = 20 double unders. Continue ascending until you are knocked out of one movement by failing to finish the reps in the allotted minute. Continue the other movement if possible, increasing every minute, until you are knocked out there as well. Score is total reps completed for each movement, thus 2 rounds for 2 scored movements.