Crossfit Cle – CrossFit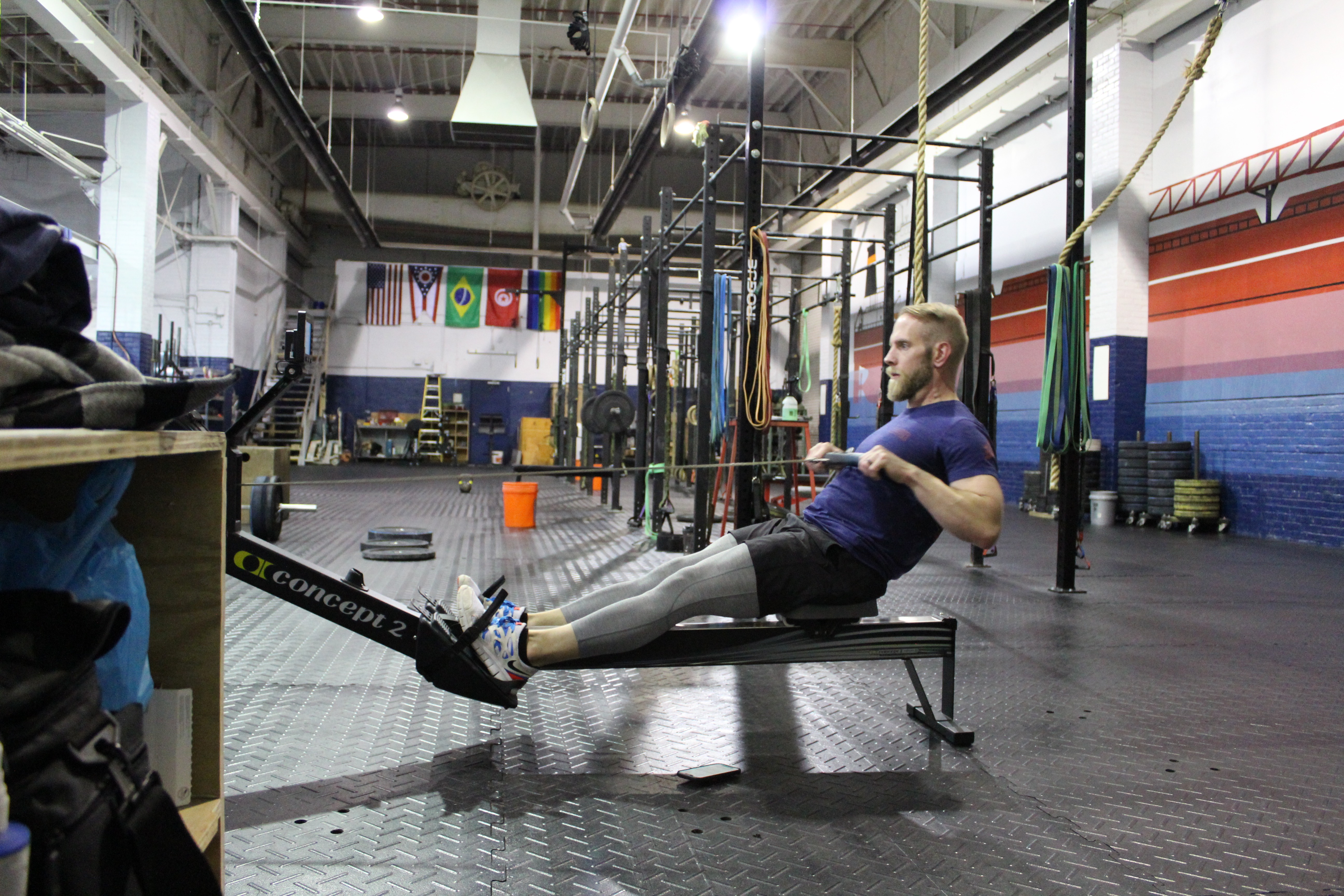 Row, ski or either bike, three minutes of suffering, which two do you like?
Warm-up
3 rounds, 20 seconds cadences (pick your erg for the day):

Row: Ski: Bike:

20 s/m 30 s/m. 60 RPM

25 s/m. 40 s/m. 80 RPM

30+ s/m 45+ s/m 90 RPM
10 situp and reach (3 second holds)

10 scorpion

10 crossover/open

10 pushup spiderman pushup pigeon

10 prone swimmer
5 minutes for your own mobility
JumpStarter:

Set up both ergs and hit a quick 1-2 with 20 seconds on each erg and a fast transition between.

*Focus on an aggressive start to get your speed early. Then settle into your working pace and cruise it out.
MetCon
Double Erging (6 Rounds for reps)
6 rounds for calories on a 5 minute clock:

90 seconds on erg 1

90 seconds on erg 2

*Transition quickly as you are losing work time with every second of transition.