Crossfit Cle – CrossFit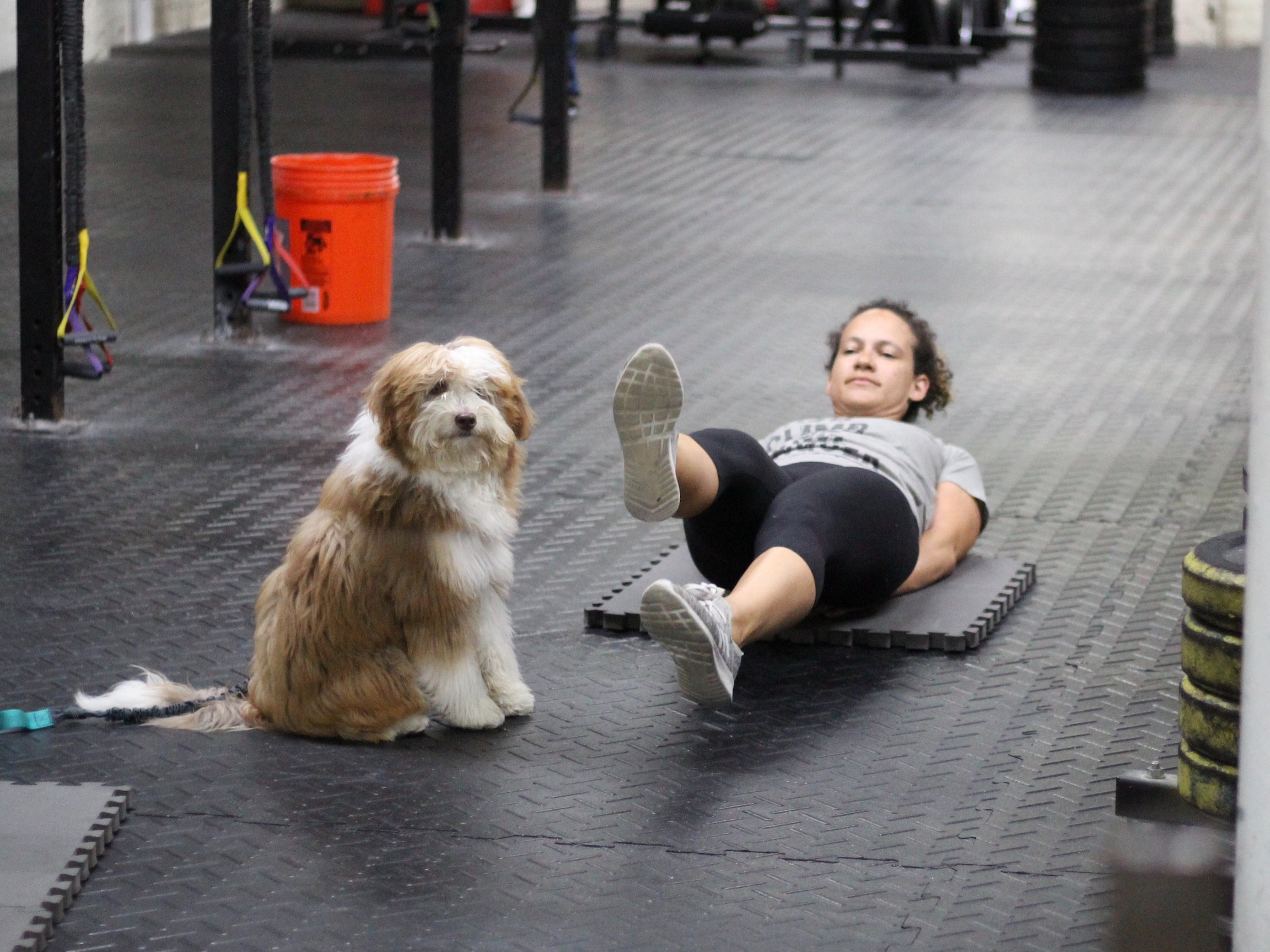 Stay calm and flutter on!
Warm-up
High knees down

Butt kicks back

Quarter squat lateral slide down and back

Lunge

Bear crawl

15 passthrough

10 spiderman windmill

20 elephant trunks

10 straight leg dead bug

5 press to updog

10 squat and reach

10 good morning
7 minutes for mobility and workout set up
MetCon
9-22-22 repeat. Check those scores from last time and push for improvment!
5×5 min rounds: Cal, Flutter, Cover Ground (5 Rounds for calories)
5 rounds for calories on a 5 minute clock:
2 minutes erg calories
1 minute flutter kick (Try to stay unbroken!)
200m run or 250m ski/row, 500m bike
*Your score is total calories completed. Cover ground faster for more rest!
Cooldown
2 minute light erg

1 minute forward fold

1 minute updog

1 minute Samson's stretch R/L