Crossfit Cle – CrossFit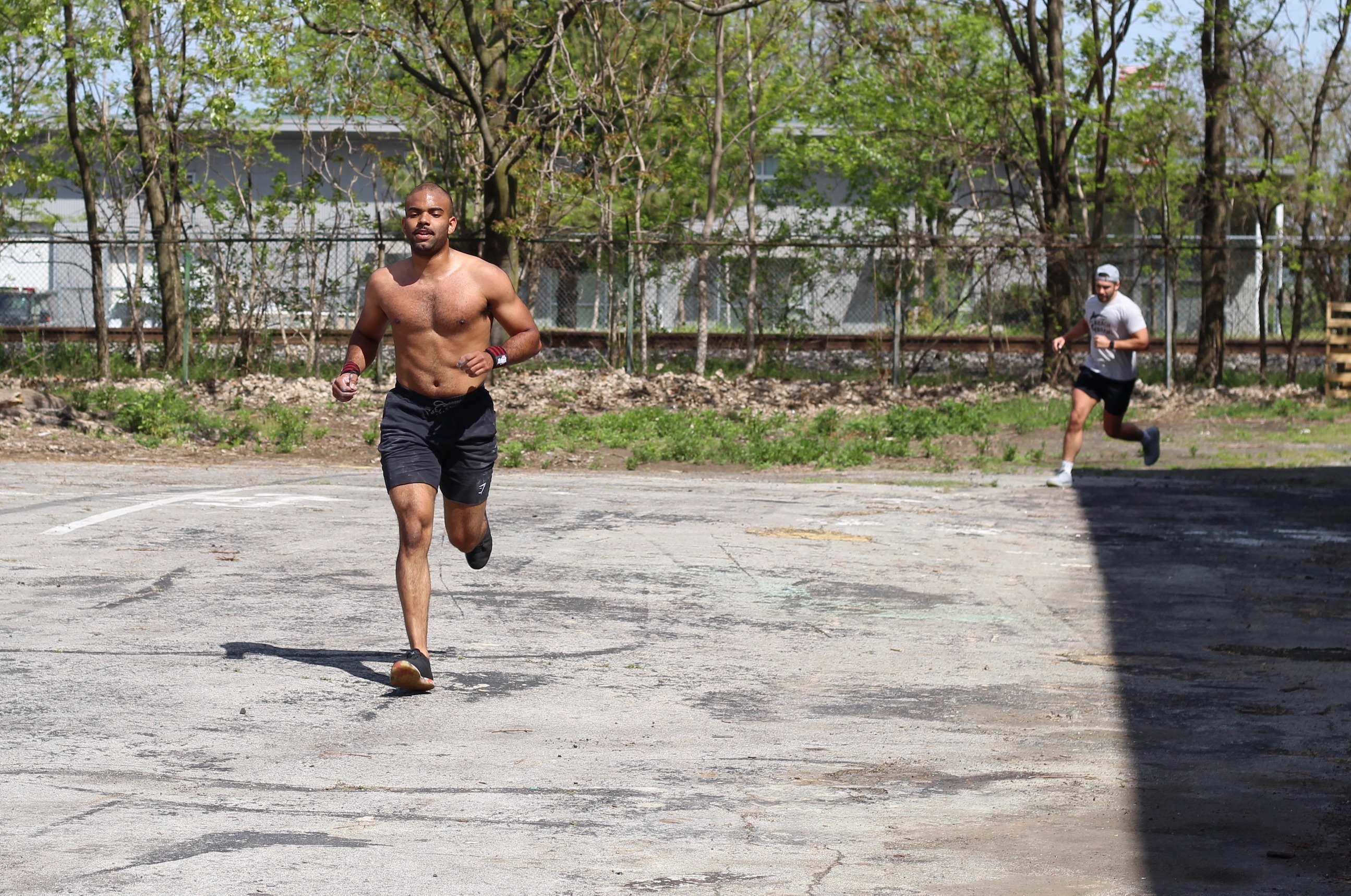 Making good time with every stride.
Warm-up
200m jog

Knee hug into lungestretch

Stiff leg bear crawl

Open the gate close the gate

Spiderman crawl
10 sumo foldover (down and across)

10 leg swings (across and forward/back R/L)
1 minute calf stretch R/L
WOD
Run Erg Run (Time)
Run Erg Run

7 rounds each for time, 2 minutes rest between rounds.

200m run

500m row/ski or 1k bike

200m run
*05/04/2023 repeat.