Crossfit Cle – CrossFit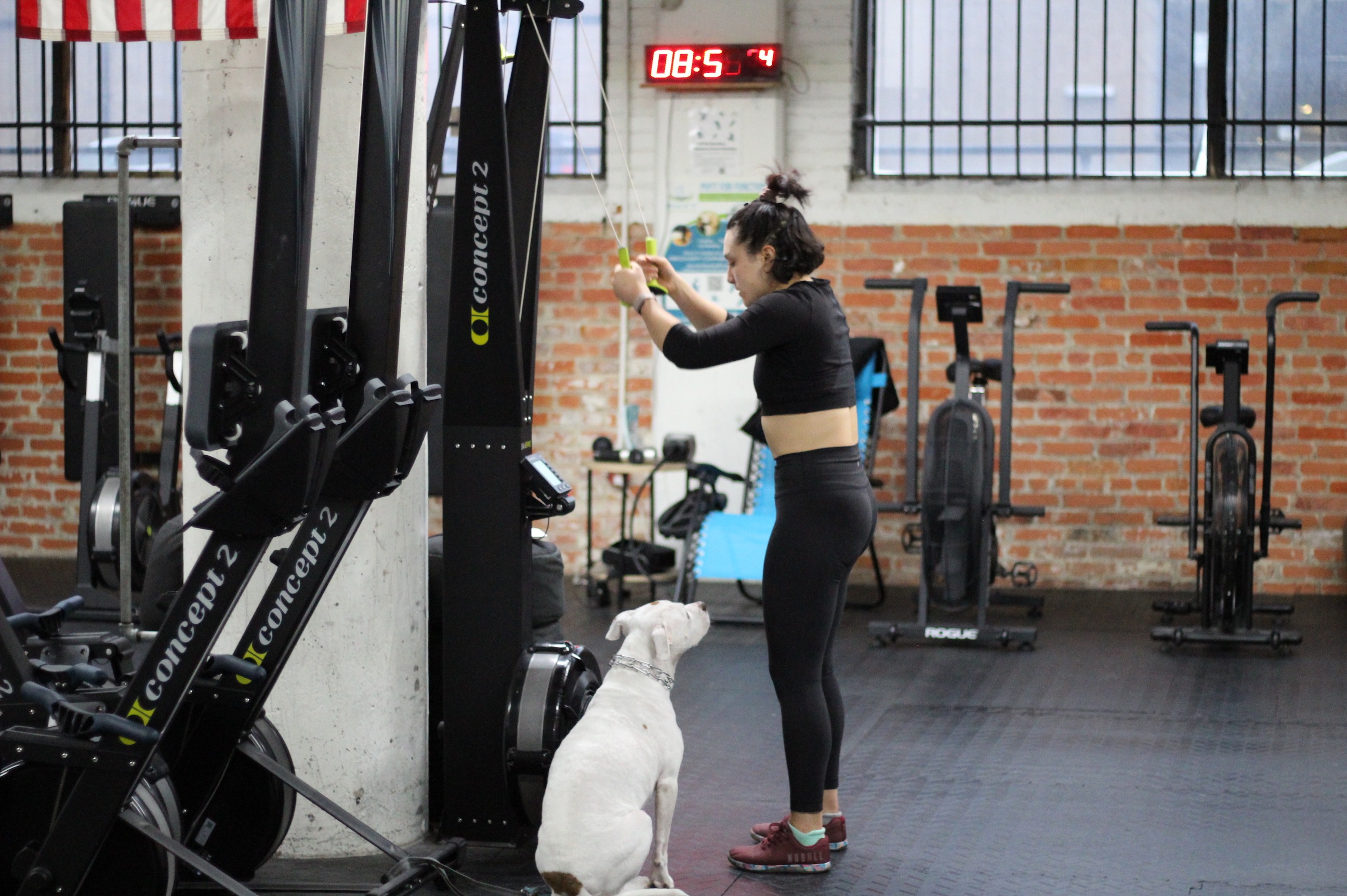 One movement, one focus. Maximum distance.
Warm-up
2 minute erg

5 yoga inchworm + windmill

10 scorpion

10 crossover

10 spiderman

30 seconds slap hugs

10 backward and forward arm circles
5 minutes for mobility
MetCon
As the work shifts from long to short, increase cadence and power. Hard starts are key to getting speed early in each push for maximium distance.
5 time shifting rounds (Distance)
5 rounds, for total distance:

Erg for 50 seconds, rest 10 seconds

Erg for 40 seconds, rest 20 seconds

Erg for 30 seconds, rest 30 seconds

Erg for 20 seconds, rest 40 seconds

Erg for 10 seconds, rest 50 seconds
3/17/2022 repeat
Cooldown
2 minute very light erg

1 minute Seated forward fold

30 second Samson's stretch R/L

30 second Child's pose

30 second doorway stretch R/L

30 second hanging lat stretch R/L