Crossfit Cle – CrossFit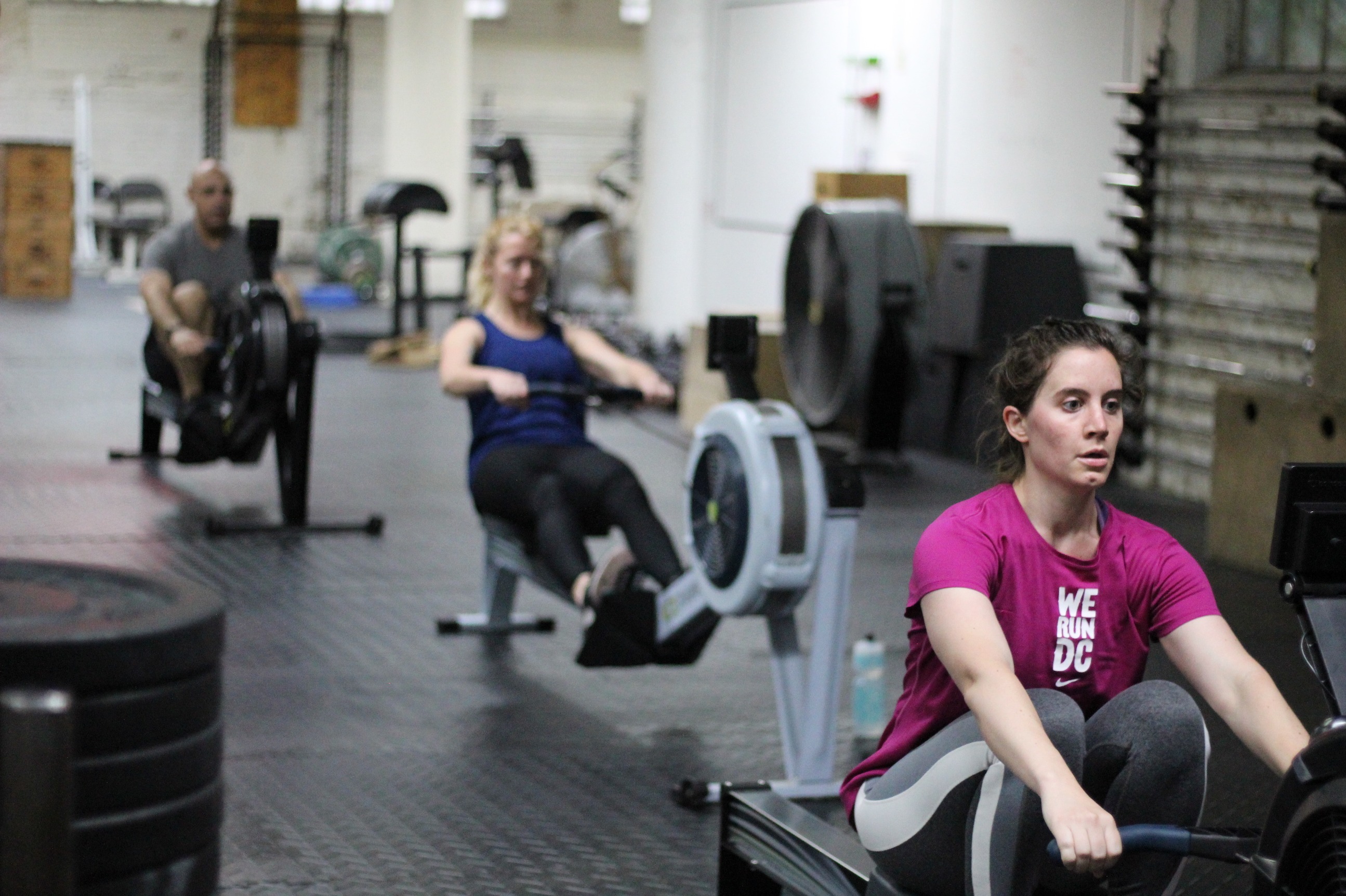 Short, fast rounds get uncomfortable fast!
Warm-up
2 rounds:

5 burpees

Jog Down

Backpedal back
10 K-squat

15 pvc passthrough

10 press in snatch
1 minute each:

Staff stretch R/L

Lunge and passthrough

Spiderman and reach

Situp and reach

Windmill (30 sec R/L)
5 minutes for personal mobility
Restarter:

Do half of the calories you plan on holding in the MetCon at you planned working pace.
MetCon
12 short, hard efforts. Start off with a pace you can repeat. Ideally your times will shrink rather than grow with your last round coming in as your fastest!
12×25/20 calorie erg (12 Rounds for time)
12 rounds each for time, rest 1 minute between efforts:
25/20 calorie erg
*Can be done all on one erg or you may choose to rotate through as many as 4 ergs.
First programmed 12-1-2022. Wasn't built right so you will have to look up the date on Wodify to see results.
Cooldown
2 minute very light erg

1 minute Seated forward fold

30 second Samson's stretch R/L

30 second Child's pose

30 second doorway stretch R/L

30 second hanging lat stretch R/L