Crossfit Cle – CrossFit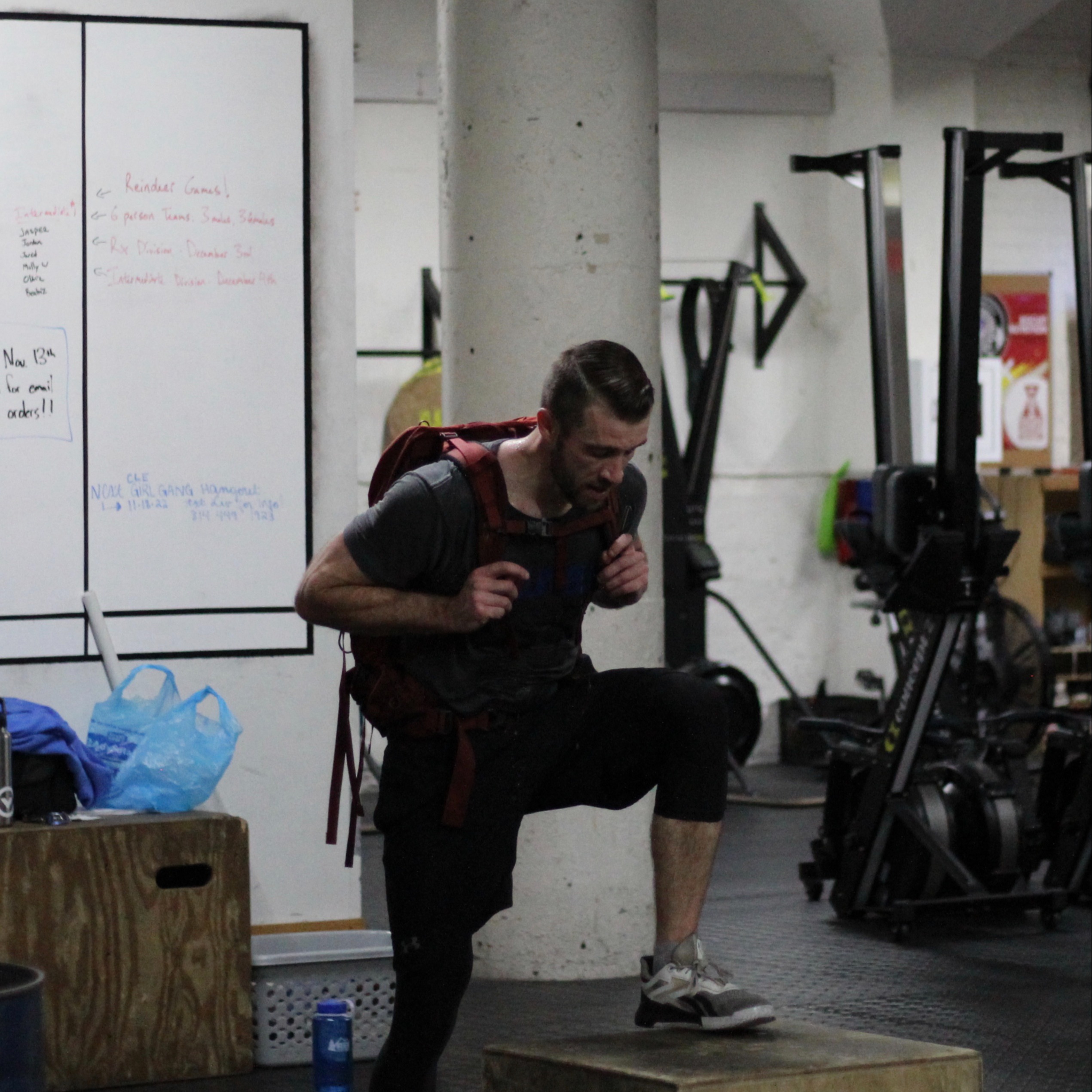 Step, step, stepping on up!
Warm-up
10-8-6-4-2

Box step up

Dumbbell strict press (total)

Windmill (total)
1 minute spiderman R/L

1 minute pigeon R/L

10 banded crossover/open R/L
5 minutes to work on your own personal mobility needs then setup gear for the MetCon
MetCon
Look up those priors! Erg hard and step fast, with equal parts work to rest you can push the intensityon this one.
Erg and step (8 Rounds for reps)
8 rounds for reps, rest 2 minutes between rounds:
1 minute calorie erg
1 minute weighted box step up
*Pick your box height and load to allow you to step quite quickly. Ideally more than 15 steps in the minute.
10-6-2022 repeat