Crossfit Cle – CrossFit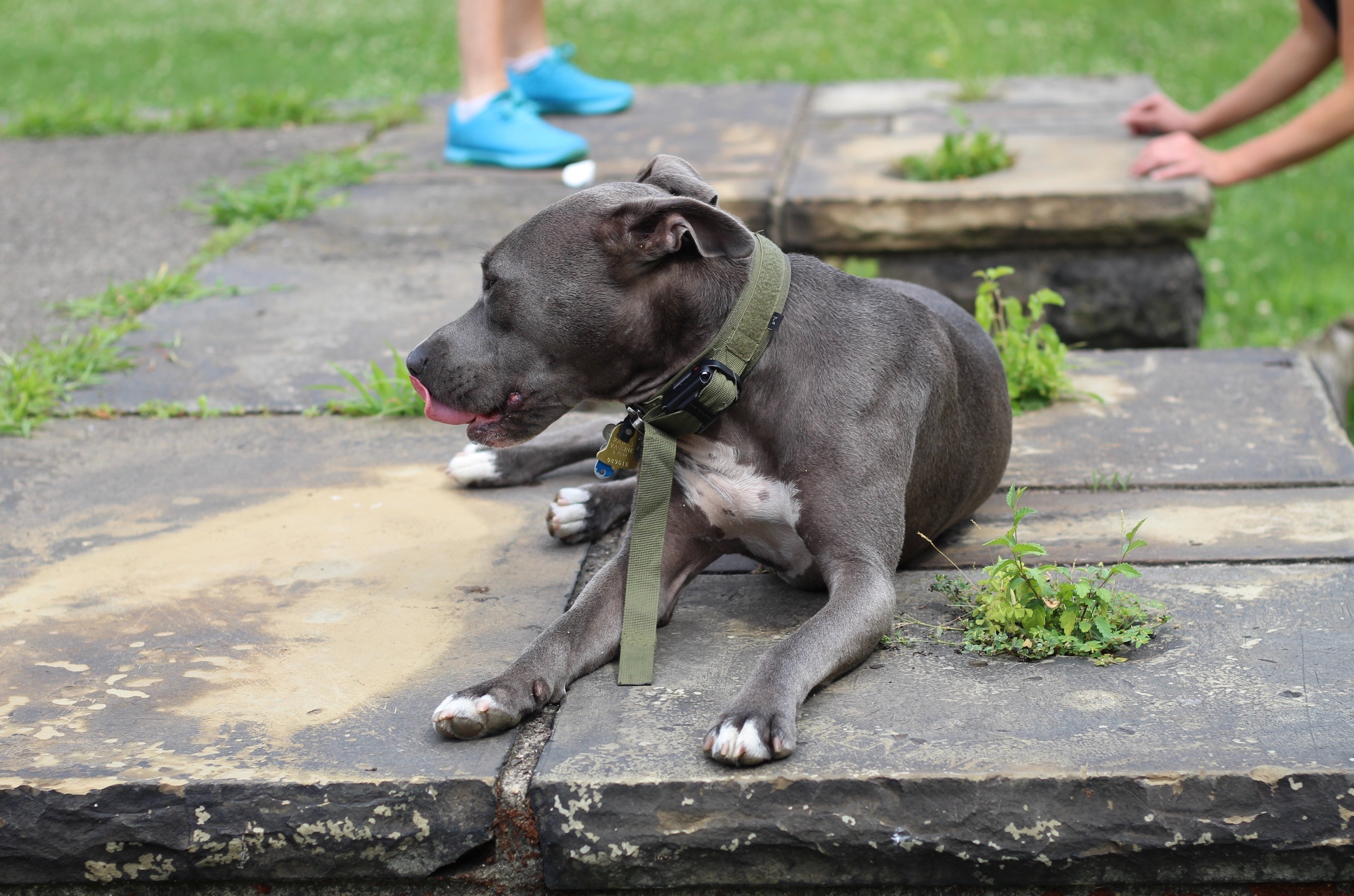 Mmmmm, tasty rest!
Warm-up
High knees down

Butt kicks back

Tip toe

Heel walk

Samson's stretch

High kick floor touch

Monster walk (1/2 forward, 1/2 backward)

Stiff leg bear crawl

7 minutes for mobility and workout set up
MetCon
Erg Over Crawl (7 Rounds for time)
7 rounds, each for time on a 5 minute clock:
25/20 calorie erg
10-20 box over
25-50m bear crawl
*Rx+ for a 25-50′ handstand walk.
**You must finish each round in less than 3 minutes. Scale you box height, reps and the bear crawl accordingly.