Crossfit Cle – CrossFit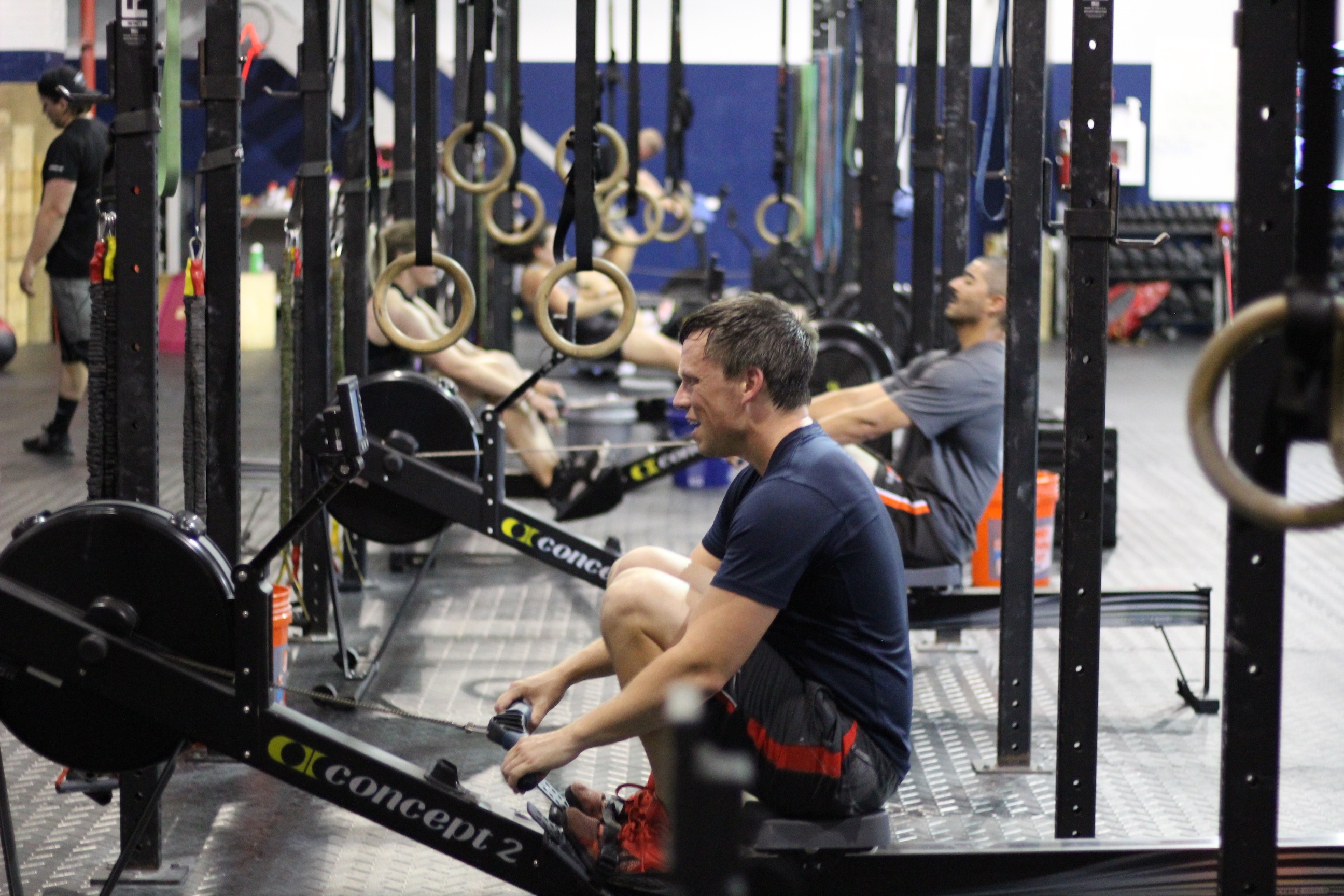 Seek out some suffering today.
Warm-up
High knees down

Butt kicks back

High kick and floor touch

Stiff leg bear crawl (Calf stretch focused)

Lunge and stretch

Spiderman crawl

Over the hurdle under the hurdle

Stiff leg bear crawl (Hamstring stretch focused)
5 minutes for personal mobility
Kick starter:

100m row

300m bike

100m run
Trifecta (3 Rounds for time)
3 rounds, each for time:

500m erg (ski or row)

30 second rest

1k bike (Concept 2 or fan bike)

30 second rest

400m run

2 minute rest

*Pace yourself on round one. Attempt to have negative splits for each working station. Scored as the finish time for the round before the 2 minute rest. We encourage you to also track you times on the 3 individual stations to better understand your pacing.