Crossfit Cle – CrossFit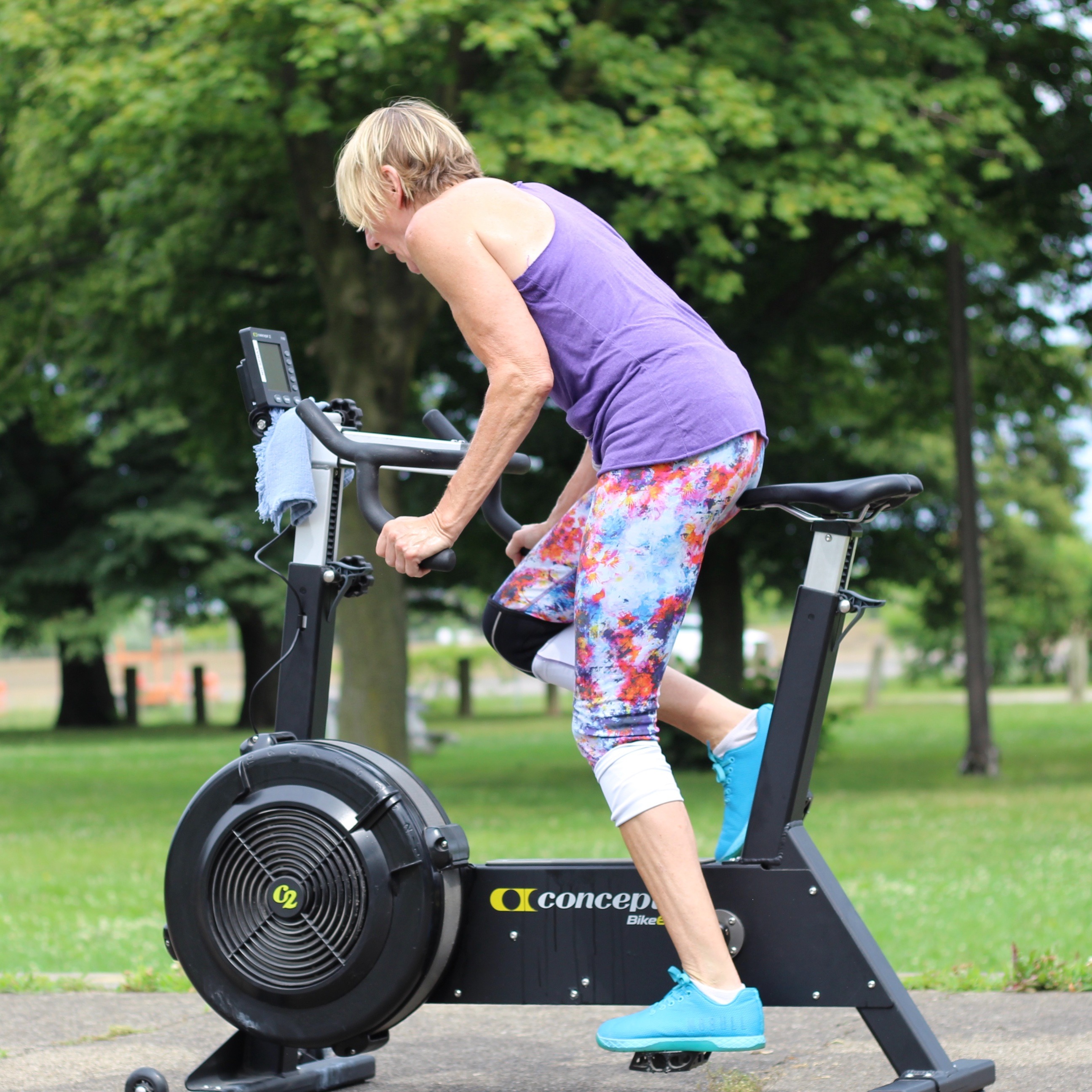 Put the pedal to the metal!
Warm-up
2 minute erg
High knees down

Butt kicks back

Lateral slide down and back

High kick floor touch

Samson's / Lunge and twist stretch

10 Spiderman to pigeon
Spend some time on personal mobility then set up your erg rotation and recording system
MetCon
Trinado (5 Rounds for calories)
5 rounds for calories:

1 minute Row

30 second rest

1 minute Ski

30 second rest

1 minute Bike

2 minute rest

*Work at a pace that you think you will be able to maintain. Ideally you would hold calorie counts for the first 4 rounds and push for a little increase the last round if you've got it left in the tank.