Crossfit Cle – CrossFit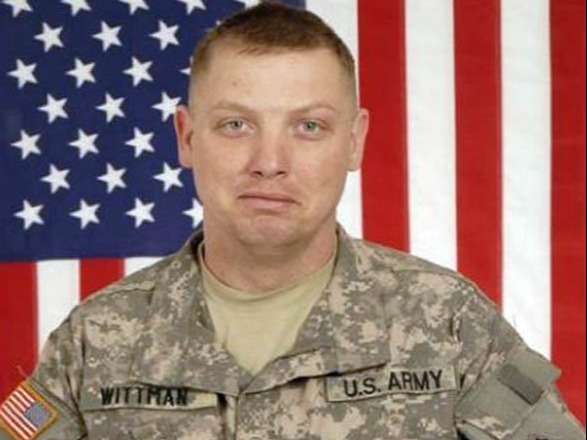 MetCon
Wittman (Time)
Seven rounds:

1.5 pood/ 1 pood Kettlebell swing, 15 reps

95/65 pound Power clean, 15 reps

15 Box jumps, 24″/20″ box

Post total time.
In honor of U.S. Army Sergeant Jeremiah Wittman, 26, of Darby, Montana, was killed on February 13, 2010
To learn more about Wittman click here
Post MetCon (Weight)
3 sets on a 5 minute clock:

30 second flutter kick

30 second Russian twist

1 minute double dumbbell overhead hold

1 minute sandbag bearhug hold

*Stack your movements with minimal rest (fast transitions. Order doesn't matter.
Score with your collective weight held (Sandbag+2 dumbbells). Be conservative on the dumbbells, 1 minute is a very long hold.