Crossfit Cle – CrossFit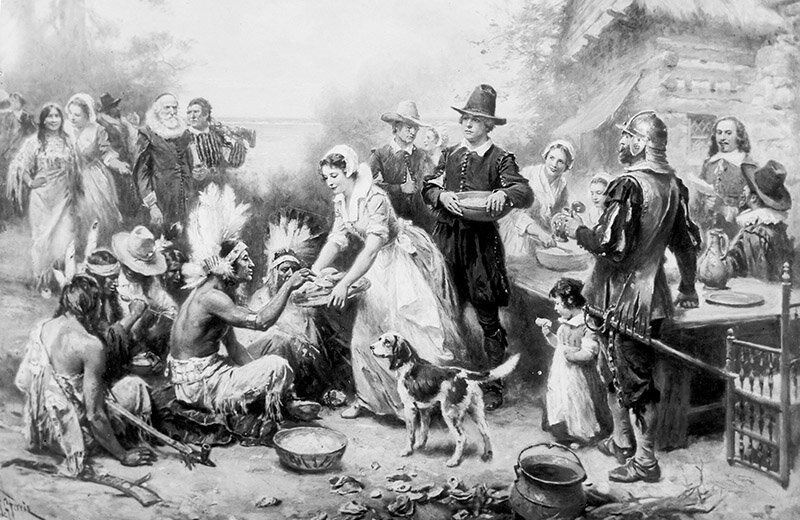 The First Thanksgiving
In 1621, a group of around 90 Wampanoag men joined the surviving colonist (reported as 53 of the original 102) who had landed the year prior at Plymouth rock. They shared together in a three day harvest feast and came to an agreement that there would be 75 years of peace between these wildly different cultures. 401 years later we commemorate their shared prosperity and promise of peace with our own day of Thanksgiving!
"The First Thanksgiving" (Time)
For time:

1,621m row

91 kettlebell swing 53/35#

53 pushup

3 legless rope climb

*Rx+ for L-sit rope climbs (controlled back down as well).
Post Metcon Accessory
Pecs, triceps and quads. Be thankful you have them and show it by using them!
MetCon (Checkmark)
7 supersets on a 3 minute clock:

Bench press:

5 wide grip

3 normal grip

2 close grip

15 fast goblet squats with feet as close together as possible