Crossfit Cle – CrossFit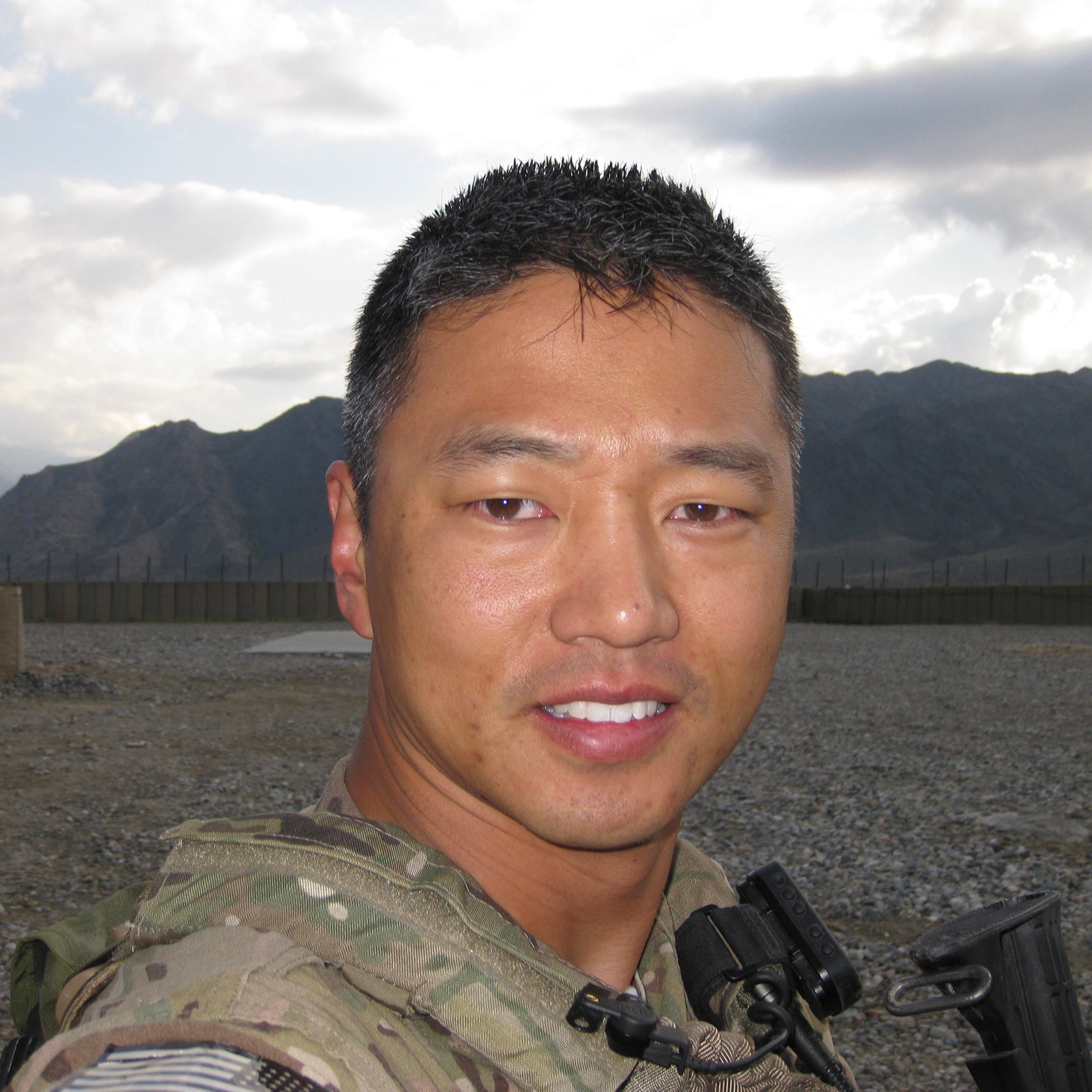 MetCon
DG (AMRAP – Rounds and Reps)
AMRAP in 10 minutes

8 Toes-to-Bars

8 Dumbbell Thrusters (35/25 lb)

12 Dumbbell Walking Lunges (35/25 lb)
In honor of U.S. Air Force Major Walter David Gray, 38, died on August 8, 2012
To learn more about DG click here
*Repeat 06/26/2022.
50 Burpee February
It's a lot of work. Set your dumbbell weights and your box height to allow you to do 10 reps straight through relying on the rest window to recover.
Burpee box step overs (dumbbells) (Time)
5 rounds for time:
10 burpee box step overs
1 minute rest
*Use a set of dumbbells and a box that is an appropriate step over height under load. These are surprisingly difficult and taxing. Try a few before you commit to your gear.