Crossfit Cle – CrossFit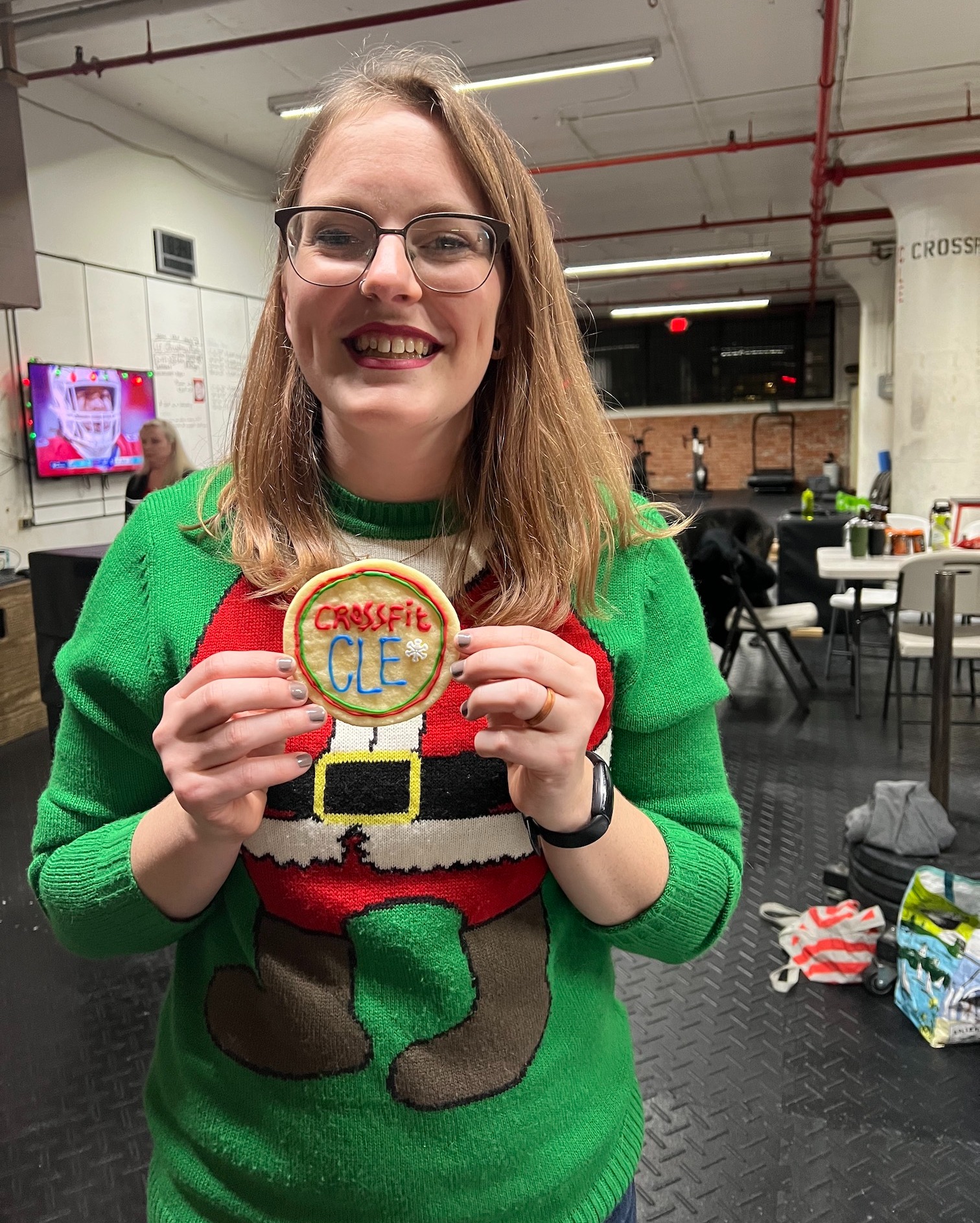 Merry Christmas everyone! Classes at 9 and 10am today!
MetCon
12 rounds with 25 reps in each and aMerry Christmas to one and all!
Barbell Cheer (Time)
12 rounds for time:
5 deadlift 115/80#
5 hang power clean
5 front squat
5 shoulder to overhead
5 lateral burpee over barbell
*Rx+ for a heavier barbell.
Be strategic about your breaks on the barbell andmark your rounds so you don't lose track!