Crossfit Cle – CrossFit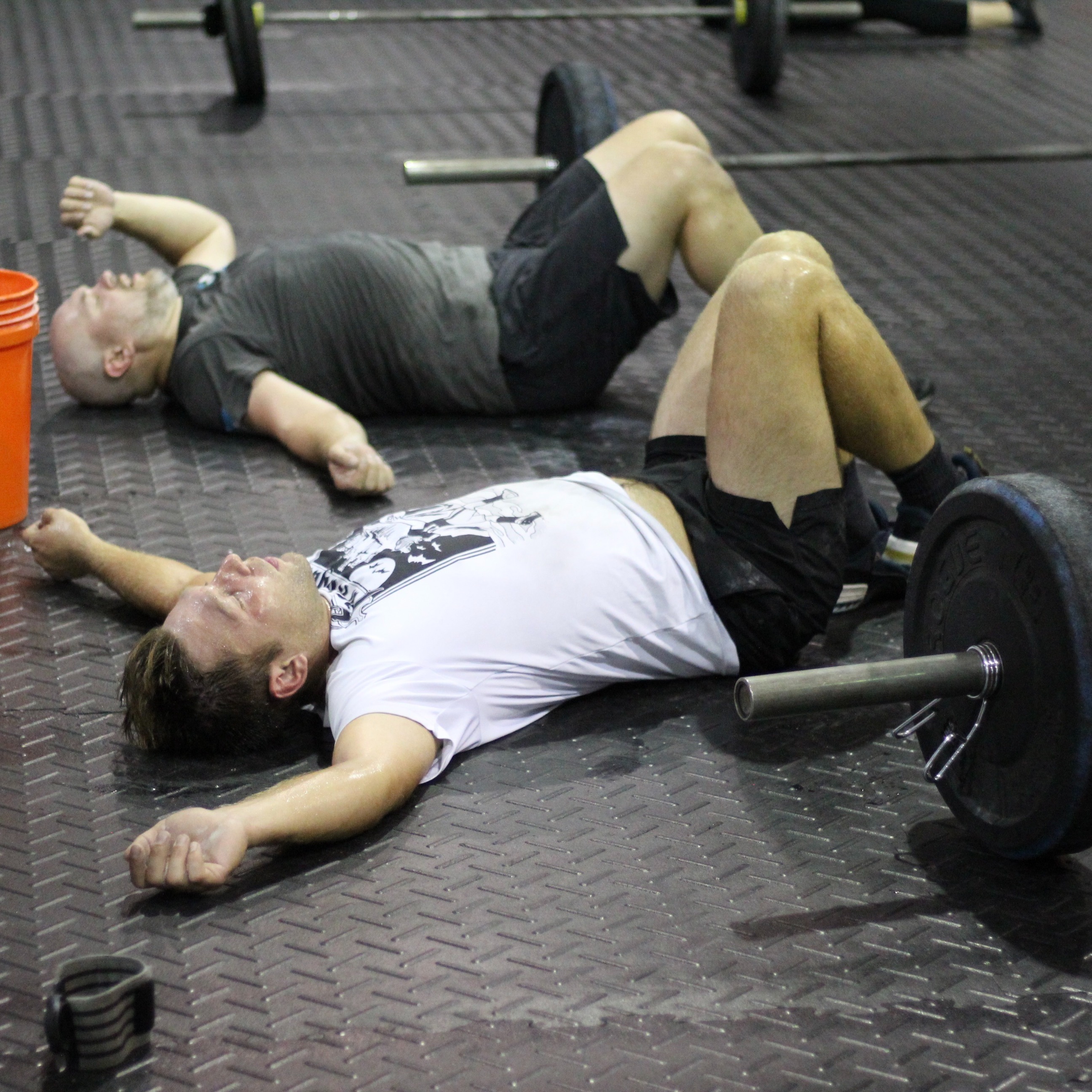 Little post WOD anguish.
Partner MetCon
1-time exercise (Time)
4 rounds for time:

10 strict handstand pushup

20 sumo deadlift high pull 53/35# (synchro)

30 box jump over 24/20″

400m run (synchro)

50 kettlebell swing 53/35#

*Split the handstand pushups, box jump overs and kettlebell swings as desired. Do the kettlebell swings and run synchronized.