Crossfit Cle – CrossFit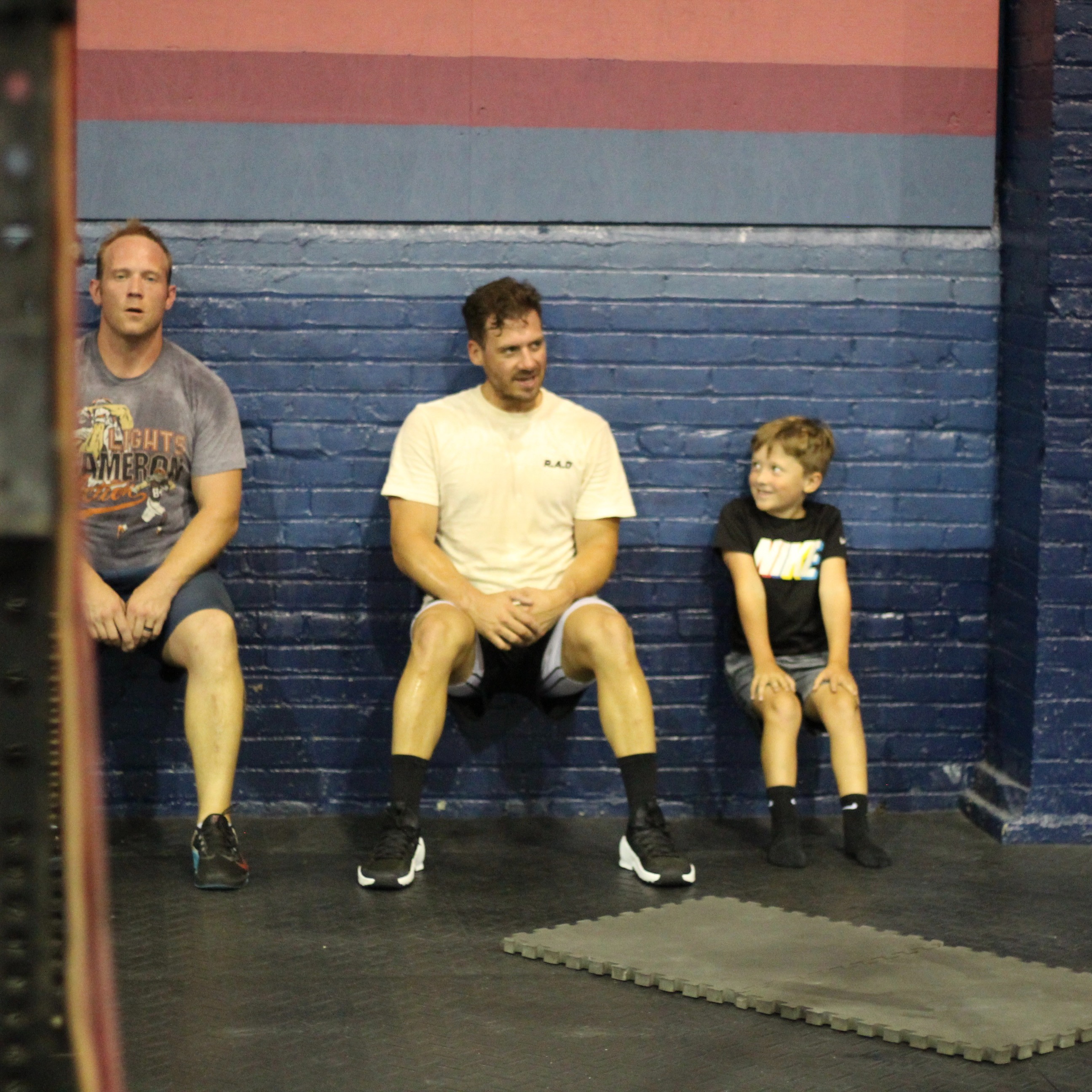 Each one has it's good and bad. Choose wisely!
Partner MetCon
MetCon (AMRAP – Rounds and Reps)
Partner MetCon:

20 minute AMRAP:

30 pushup

40/30 calorie erg

50 dumbbell snatches.
MetCon (Time)
Immediately into 7 minutes:

Wall sit, hangs and handstand holds.

*Switch positions as needed. attempt to work for 7 minutes
Score roughly how much time you spent resting.