Crossfit Cle – CrossFit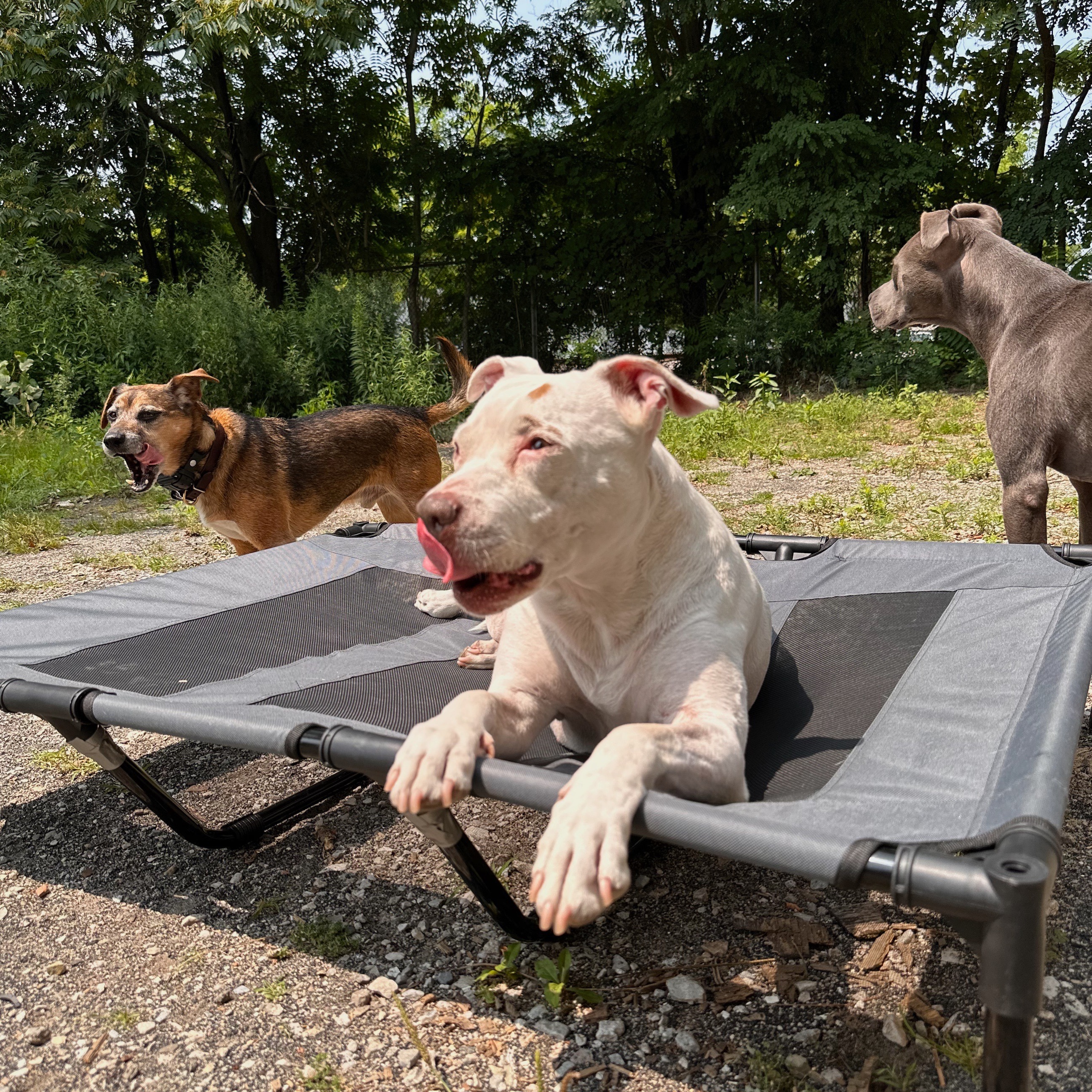 Get outside and enjoy the season, but maybe bring a hoodie.
Partner MetCon
MetCon (AMRAP – Rounds and Reps)
20 minute AMRAP:

Station 1: 200m run (up the stairs out of the ampaintheatre, across the souther ridge, down the stairs back to the platform)
Station 2:

20 kettlebell swing 53/35#

20 single arm push press 10 R/10 L

20 platform step ups

*Hand off to your partner when you finish they finish the 200m run. Communicate and continue.
**Scored by completed rounds of the kettlebell work.