Crossfit Cle – CrossFit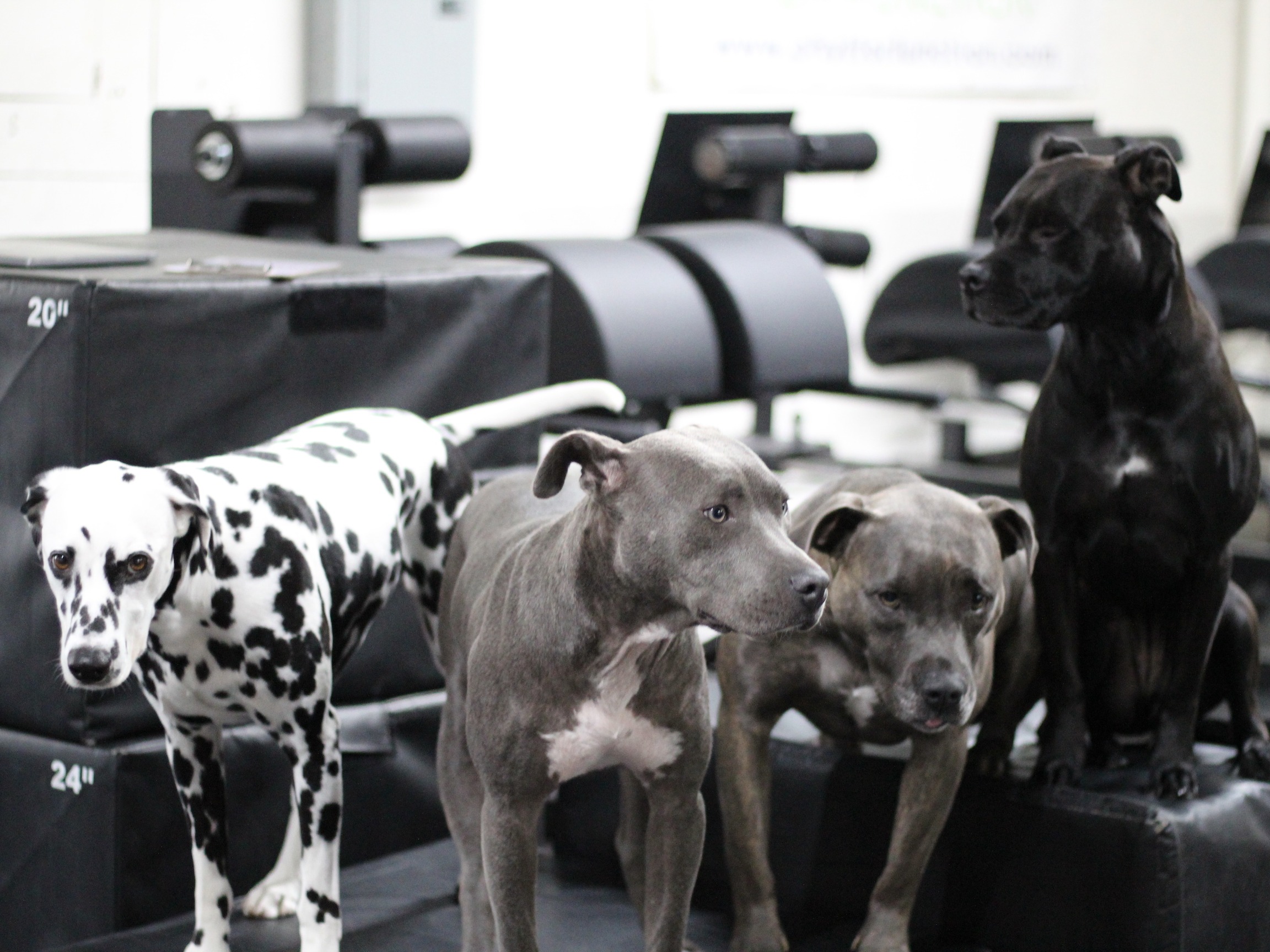 Assemble your team!
 
Partner MetCon
Part 1 (Time)
6 rounds for time:

200m run AND 200m row/ski or 400m bike

10 Devil's press 50/35# dumbbell set

20 pullup

*1 athlete runs and 1 athlete must erg each round. Alternate the running athlete. Both must finish before Devil's presses may begin.
Part 2 (3 Rounds for reps)
at 25 minutes on the clock:

2 minutes of goblet squat 50/35# dumbbell (synchronized)

1 minute of situps (working at the same time, but not synchro add rep together for a team total)

2 minutes of pushups (1 works while 1 rests)