Crossfit Cle – CrossFit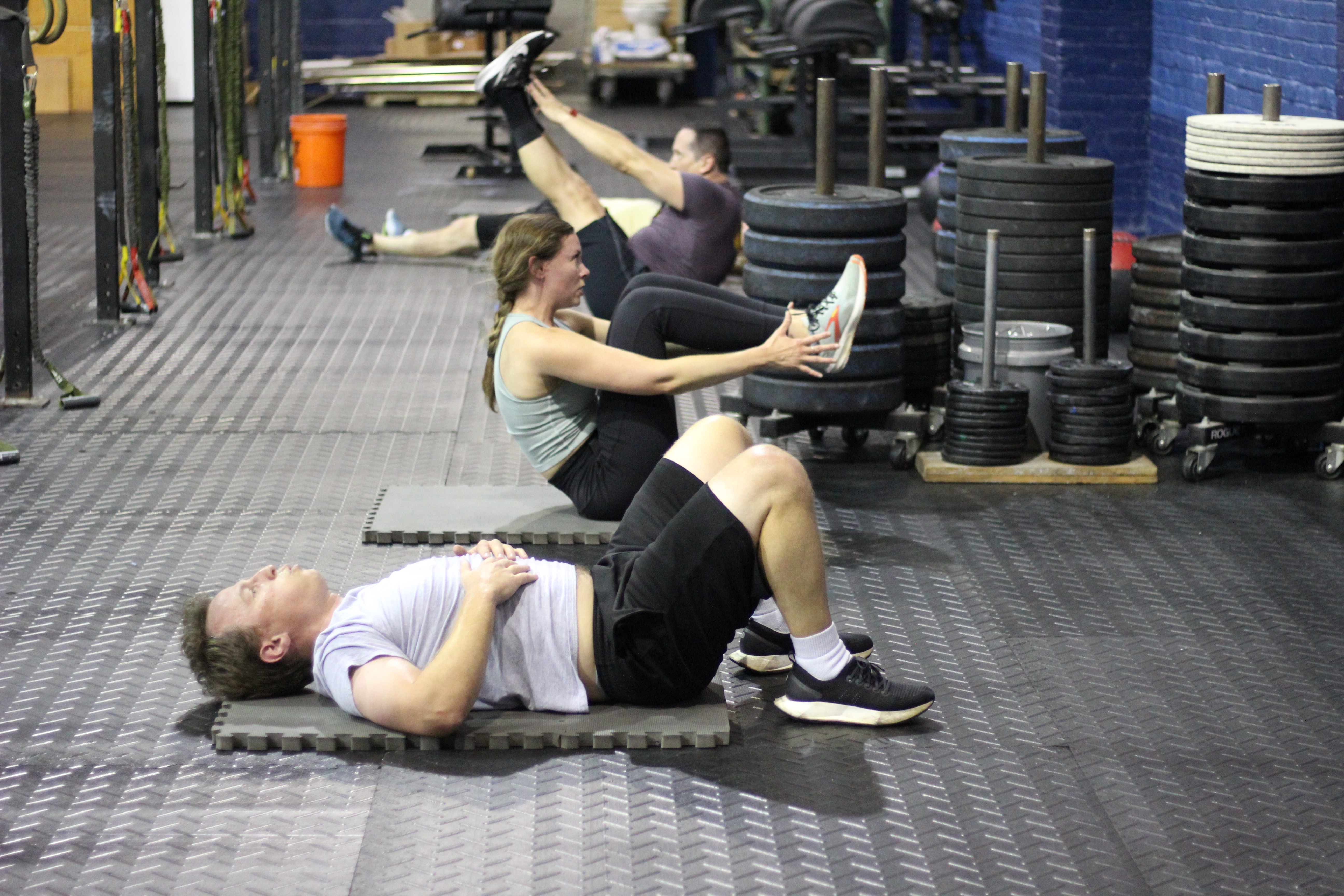 Enjoy those brief breaks!
Partner MetCon
MetCon (Time)
6 rounds for time:

250 meter row OR ski OR 500m bike

25 wallball shot 20/14# to 10/9′

25 situp (GHD for rx+)

*Perform the workout by completing a full movement and then handing off to your partner. Ideally movements will take 50-70 seconds to complete. Scale accordingly.