Crossfit Cle – CrossFit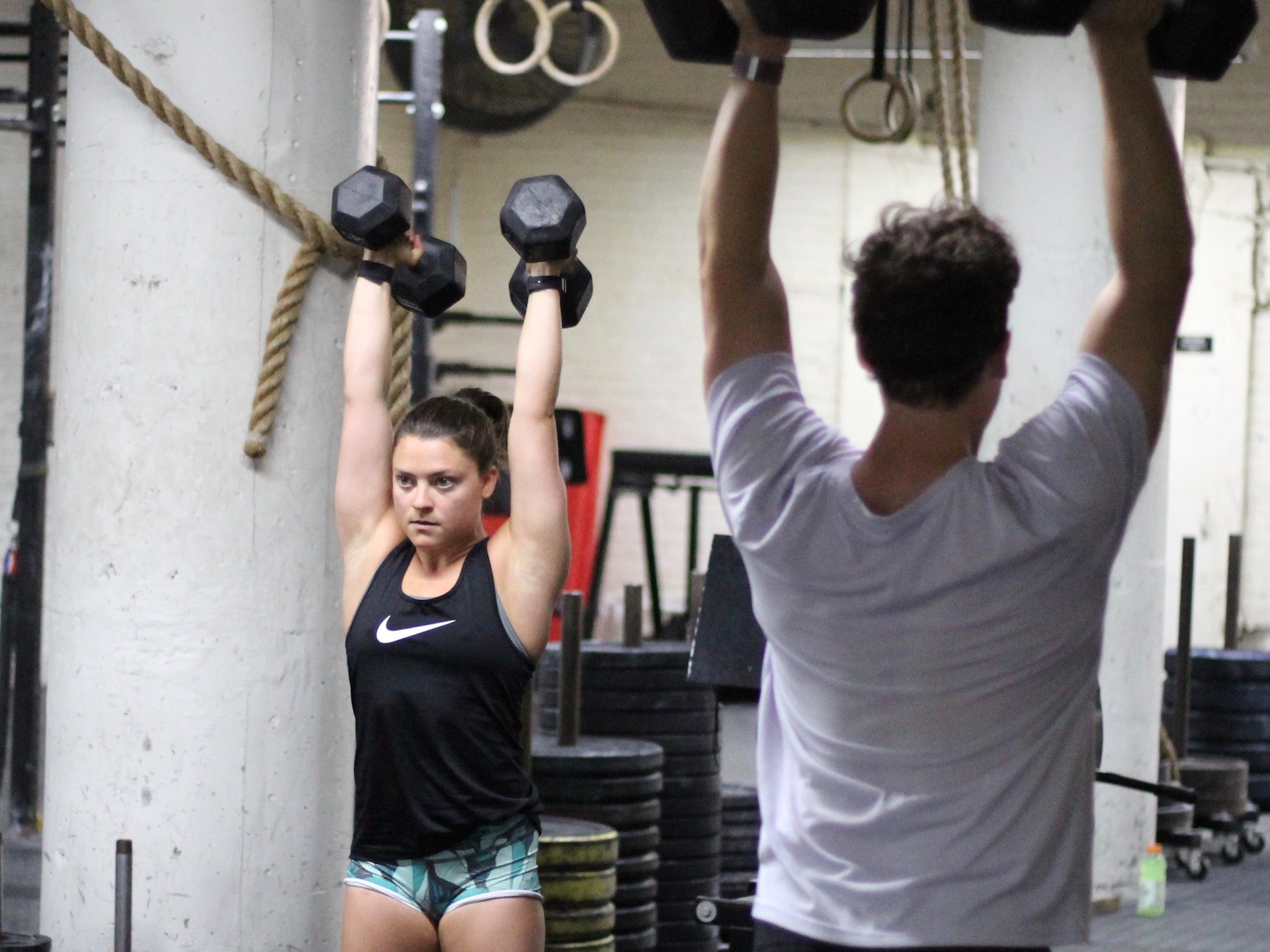 Hold on! Your partner is counting on you!
Partner MetCon
Part 1 (10 Rounds for time)
10 rounds for time:

20 situp

30 wallball shot 20/14# to 10/9′

50 double under (100 single under scale)

*Rx+ for GHD situps.

**Split work as desired.
Part 2 (AMRAP – Reps)
If you finish Part 1 before 30 minutes, perform an AMRAP of  double dumbbell ground to overheads until 30 minutes on the clock. Rx weight 50/35# set of dumbbells.