Crossfit Cle – CrossFit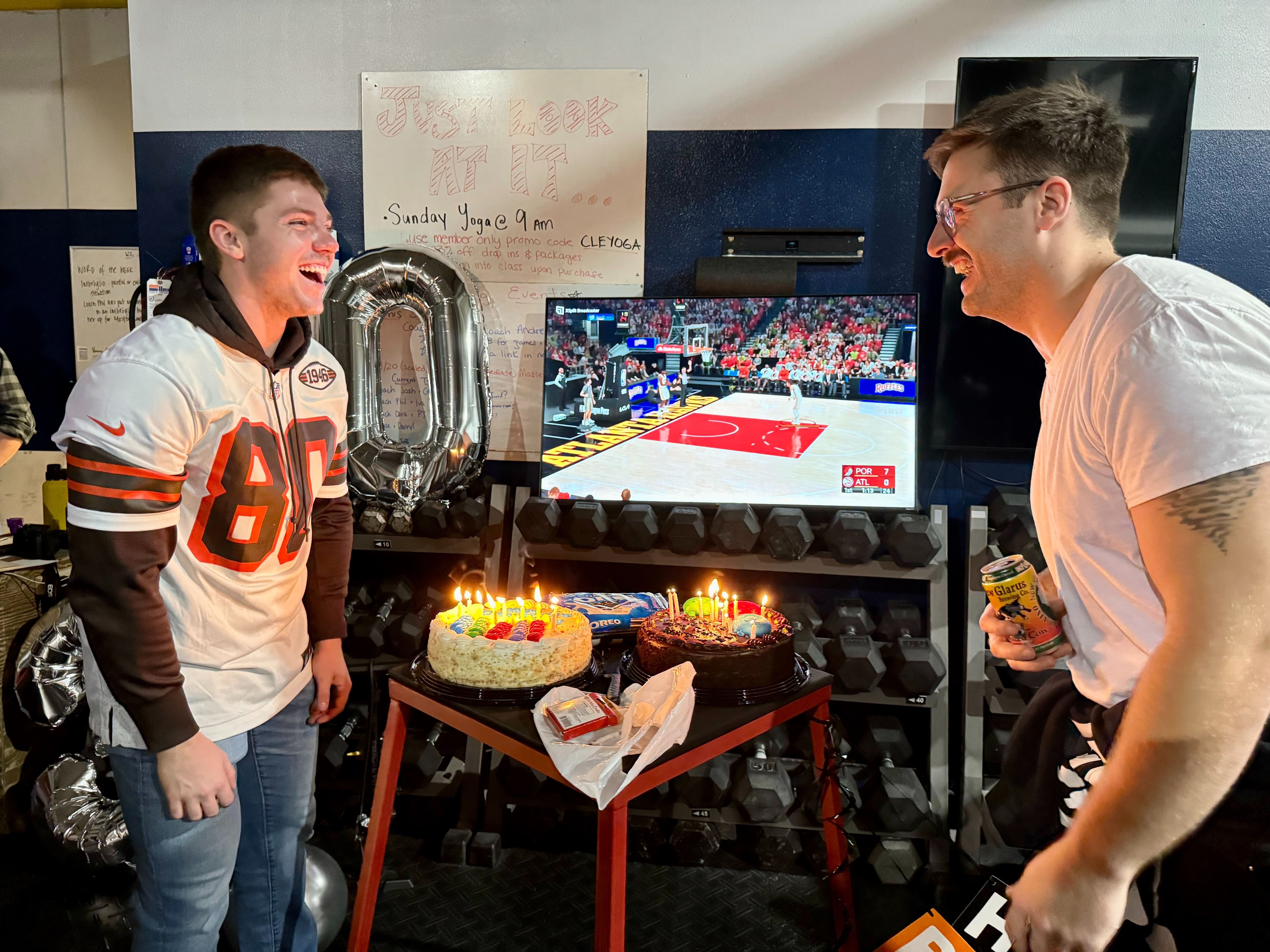 Bring a partner and it's a party!
Partner MetCon
MetCon (AMRAP – Rounds and Reps)
25 minute AMRAP:

4-8-12-16…

Alternating lunge (single kettlebell overhead)

Kettlebell snatch 53/35#

Echo bike calories

*Split reps as desired. Attempt to spread reps evenly between arms on the lunges and the snatches.
Score the number of rounds completed plus the number of reps your team completes in the unfinished round.