Crossfit Cle – CrossFit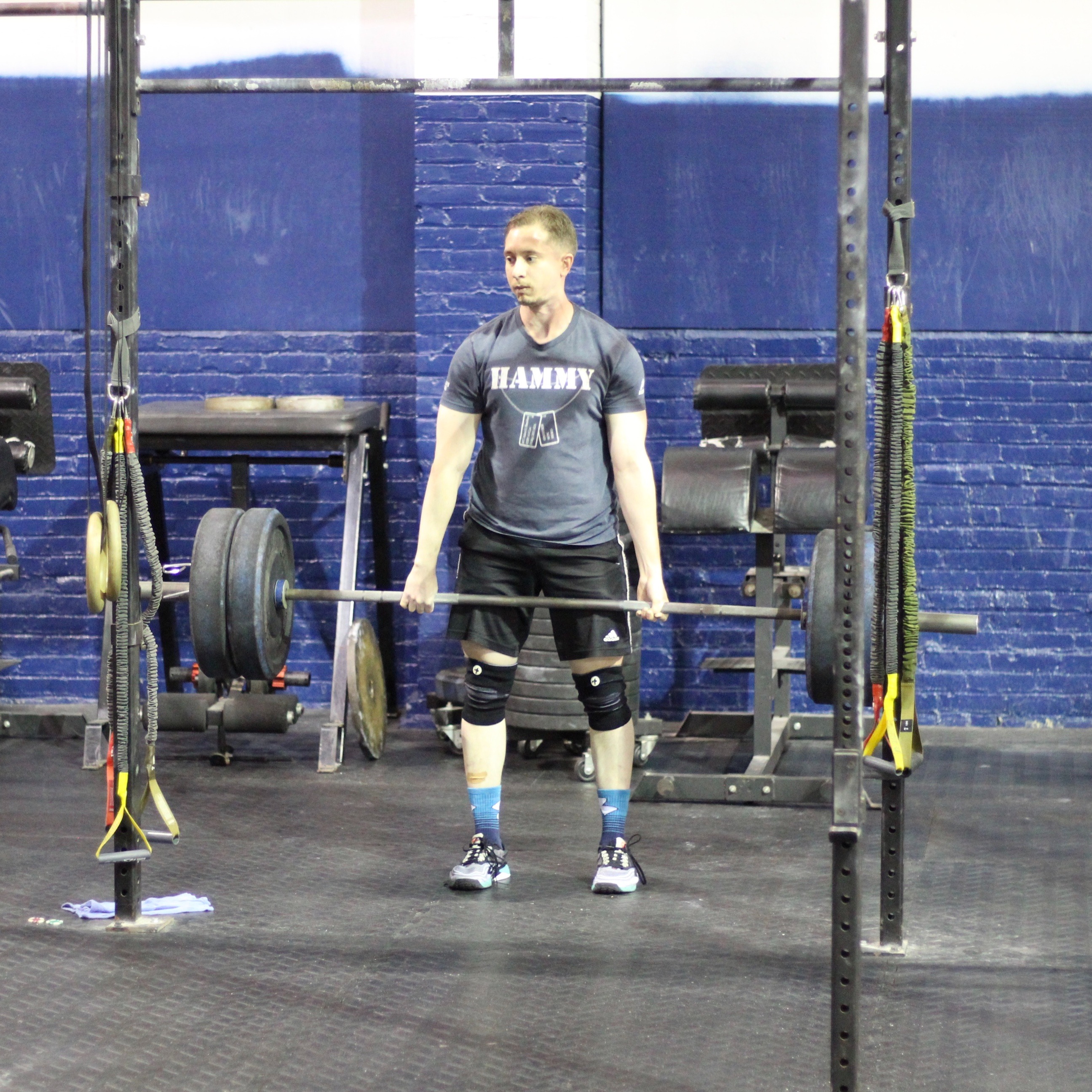 Easy peasy, lift and squeezy!
Partner MetCon
Part 1 (AMRAP – Rounds and Reps)
6 minute AMRAP:

5 deadlift 225/155#

5 lateral burpee over the bar

*Work 1 complete round at a fast pace while your partner rests.

-3 minute rest then Part 2.
report your total score as a team.
Part 2 (Time)
3 rounds for time:

400m run (together)

35 pushup (split)

25 pullup (split)

15 med ball clean (synchro)