Crossfit Cle – CrossFit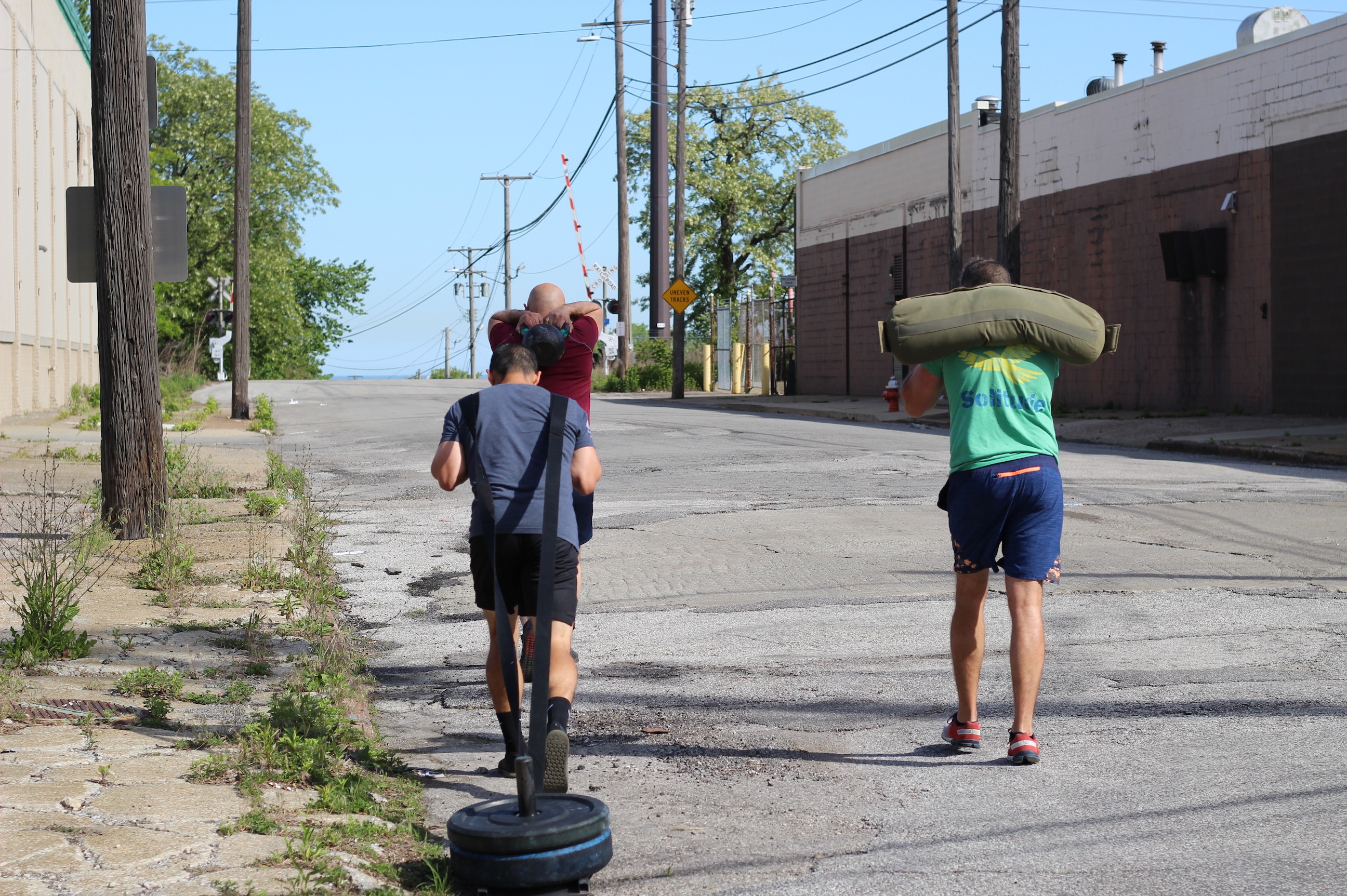 Going to take this one down to Kirkland Park (weather permitting)! Meet at the gym and we will grab our gear and hike it down.
 
Partner WOD
Metcon (AMRAP – Rounds and Reps)
20 minute AMRAP:

200m run

50 kettlebell snatch 35/26#

200m run

50 pushup

50 goblet squat

*Runs are done together, kettlebell snatches are split, pushups and goblet squats will be done simultaneously trading positions as desired.