Crossfit Cle – CrossFit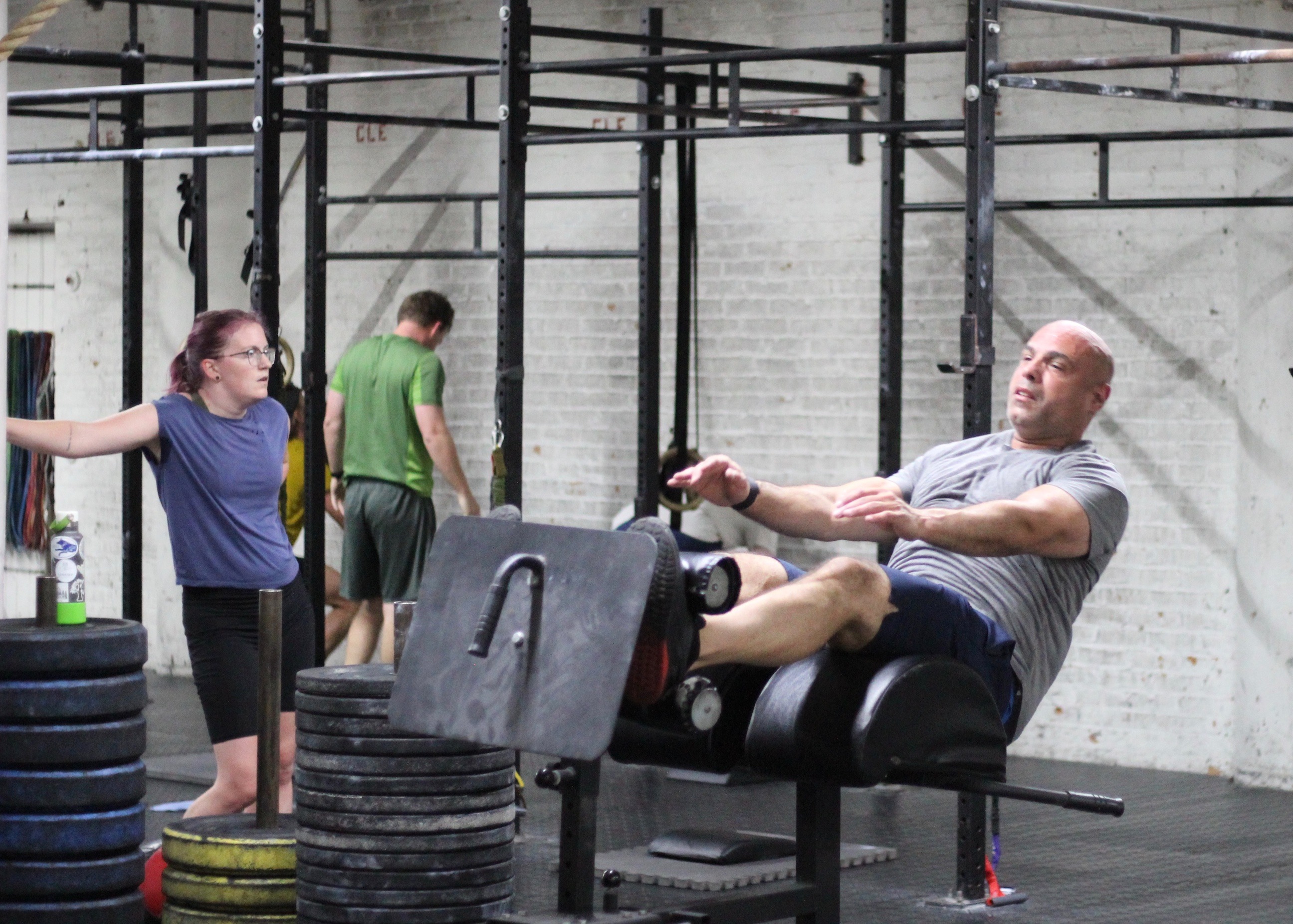 Work fast! Get it done with and hand it off!
Partner MetCon (Time)
10 rounds for time:

10 Devil's press 50/35# dumbbell set

20 situp

40 Air squat

*Rx+ for GHD situps.

**Perform this as a movement – movement relay, with 3 movements you will essentially alternate rounds and end up Even Steven! Work fast through your movement, the goal should be to keep your movements very near 1 minute (a little over is ok. But past 1:15 on a movement and scaling is suggested).