Crossfit Cle – CrossFit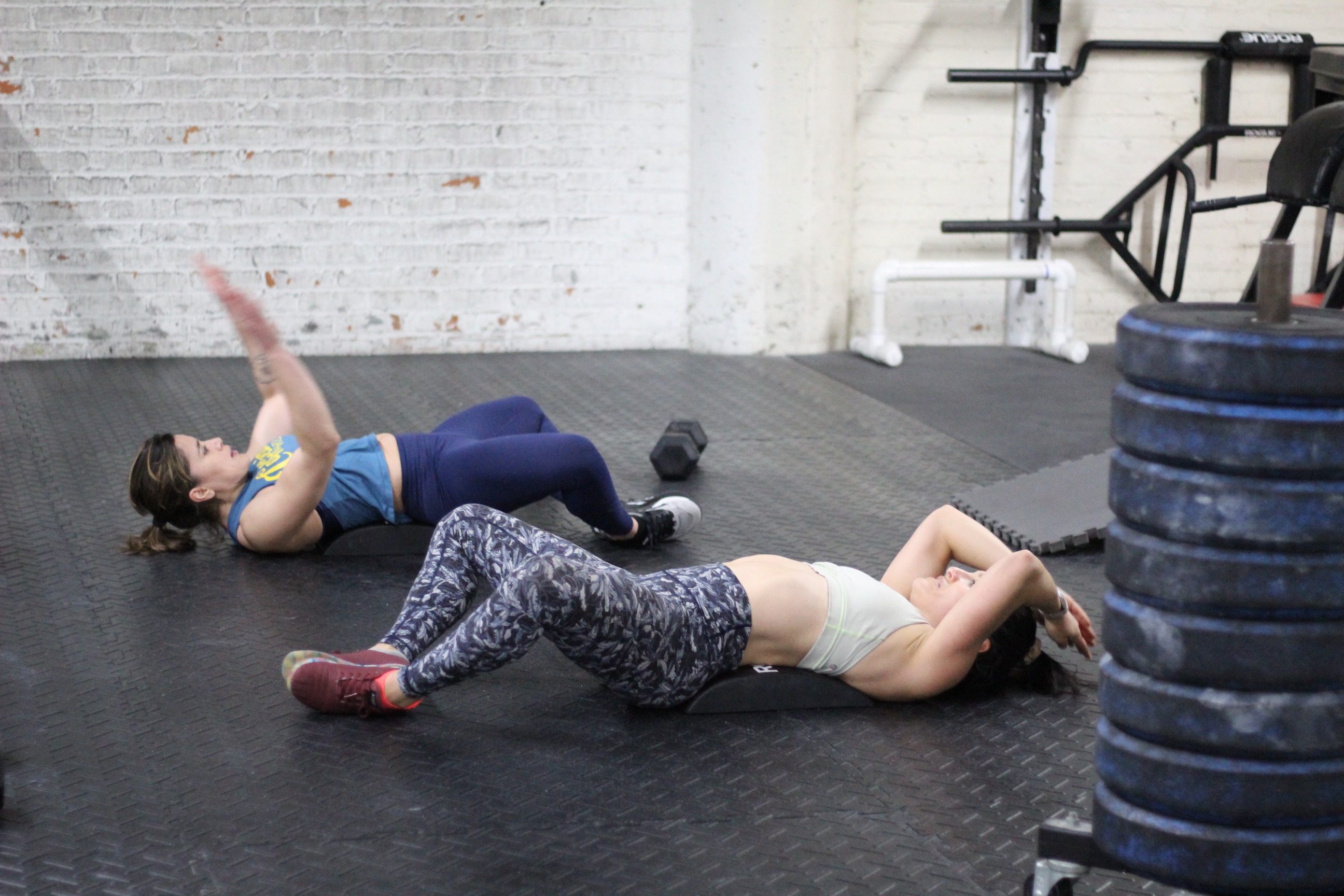 Partner up!
Partner MetCon
Part 1 (Time)
12 rounds for time:

10 pushup

10 V-up

10 box step up 20/24″ sandbag 50/30#

*One partner works through a round while the other holds a hang from a pullup bar or holds an active squat. Alternate spots each round so each partner completes 6 rounds of the movements and holds for 6 rounds.
Part 2 (Time)
at 20 minutes on the clock:

For time:

50 synchronized burpee box hops

*Your team must take 2 minutes of rest during. You may choose to break up the work and rest however you wish e.g., 25 reps, 2 minute rest, 25 reps. Or 5×10 reps with 30 second rests.