Crossfit Cle – CrossFit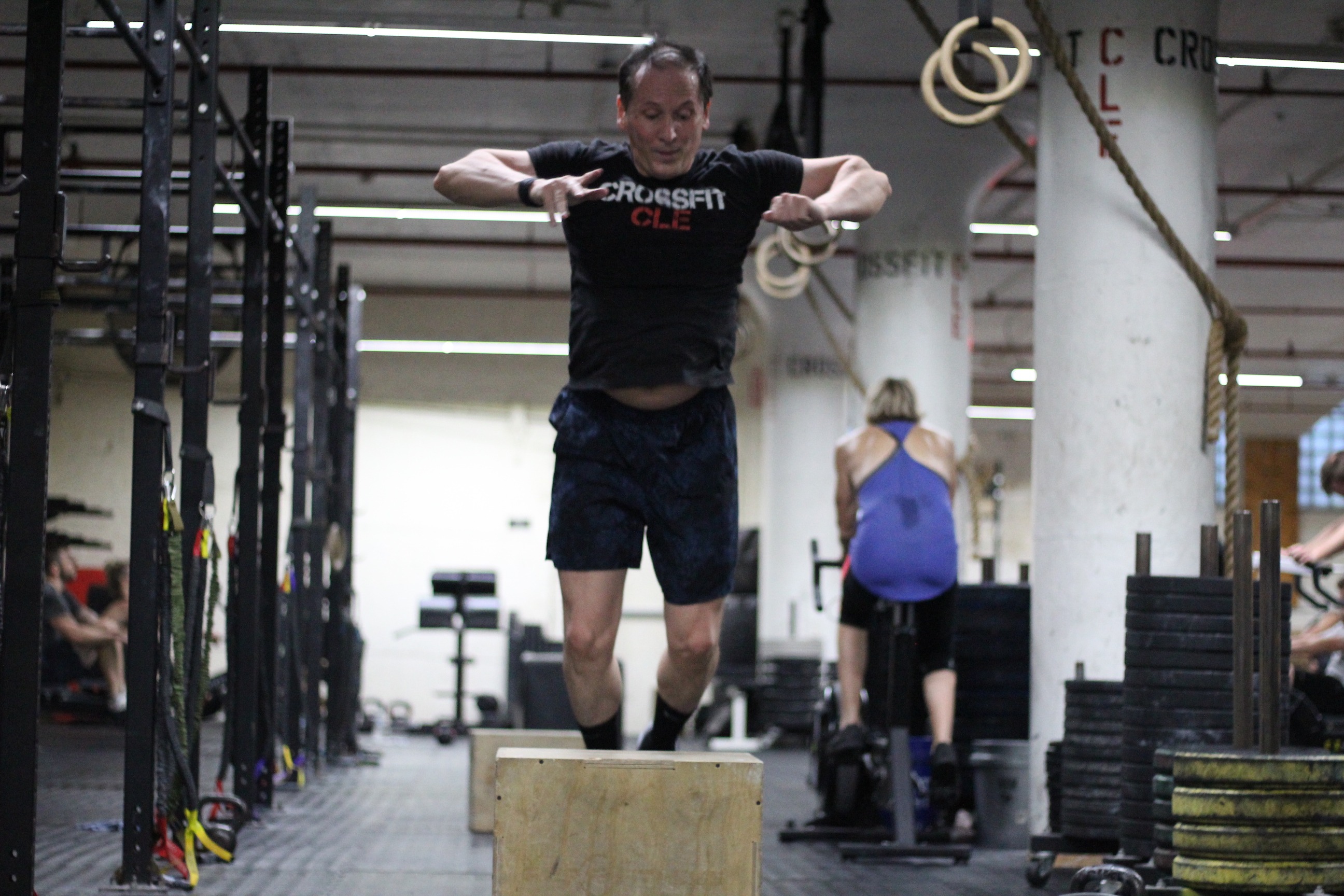 Let's wrap up 2022 with this partner fiasco at 9 and 10 am!
Partner MetCon
"The Final Countdown 2022" (Time)
For time with a partner:

22-21-20…3-2-1

Kettlebell swing 53/35#

Hand release pushup

Single arm Kettlebell deadlift (synchronized)

*1 works and 1 rests on swings and pushups. Split the deadlifts between right and left as evenly as possible. Both athletes must hit the top of the deadlift at the same time. It will help to communicate count or switch point, so talk to that partner!
*Rx+ for a heavier Kettlebell.