Crossfit Cle – CrossFit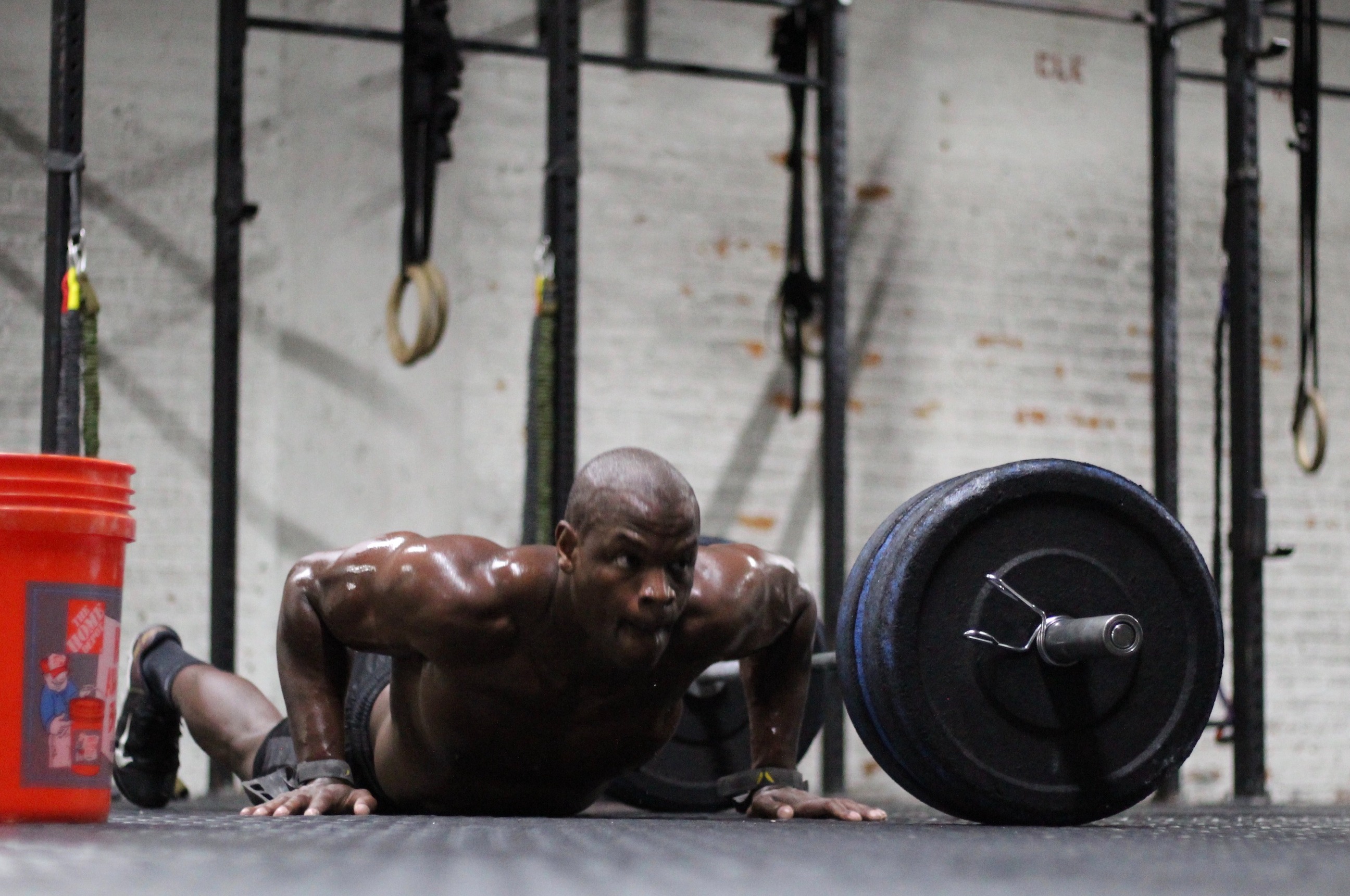 9am-11am open gym available today.
The Reindeer Games
Today we have a handful of members and a couple coaches competing on team: Grandma Got Run Over by a Dumbbell! at the Reindeer Games at Crossfit Saol in Twinsburg! They have events at 9:00 am and 10:30am and we would love to have you all go to cheer them on!

However, we will be holding open gym hours from 9:00am to 11:00am. If you are set on getting a workout in, then come on down and get your sweat on!