Crossfit Cle – CrossFit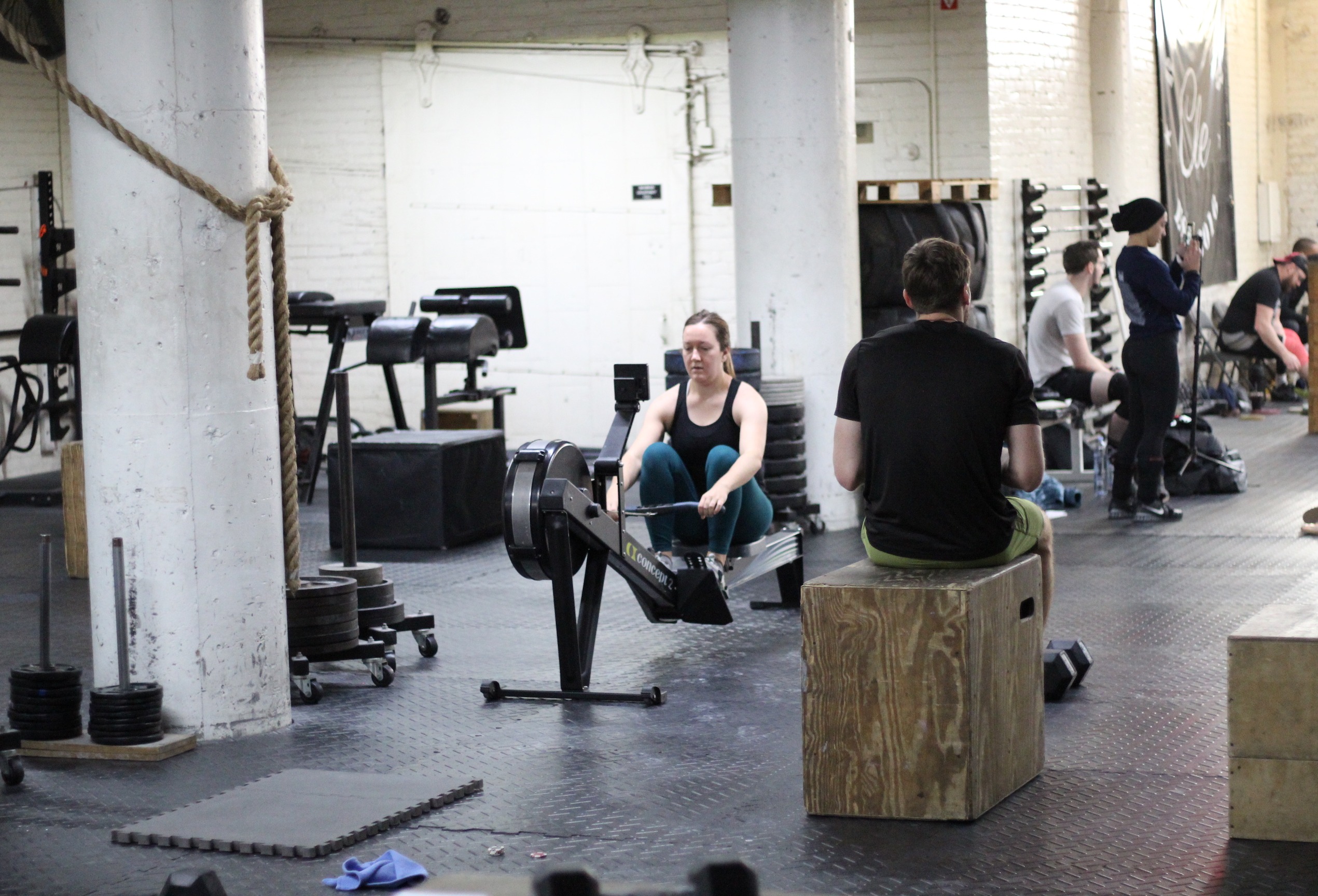 9am and 10am classes today!
Partner MetCon
MetCon (Time)
For time:

2k erg

150 Heavy kettlebell swing

100 jumping lunge 6″ touch

*Work in 1 minute efforts, 1 partner working while 1 rests. you may alternate through the movements or focus efforts on one till completion.
1 minute on and 1 minute off means a near sprint pace!
Post MetCon
MetCon (AMRAP – Reps)
4 minute AMRAP:

Barbell bicep curls

Alternating sets whenever you desire for maximum reps in the 4 minutes!