Crossfit Cle – CrossFit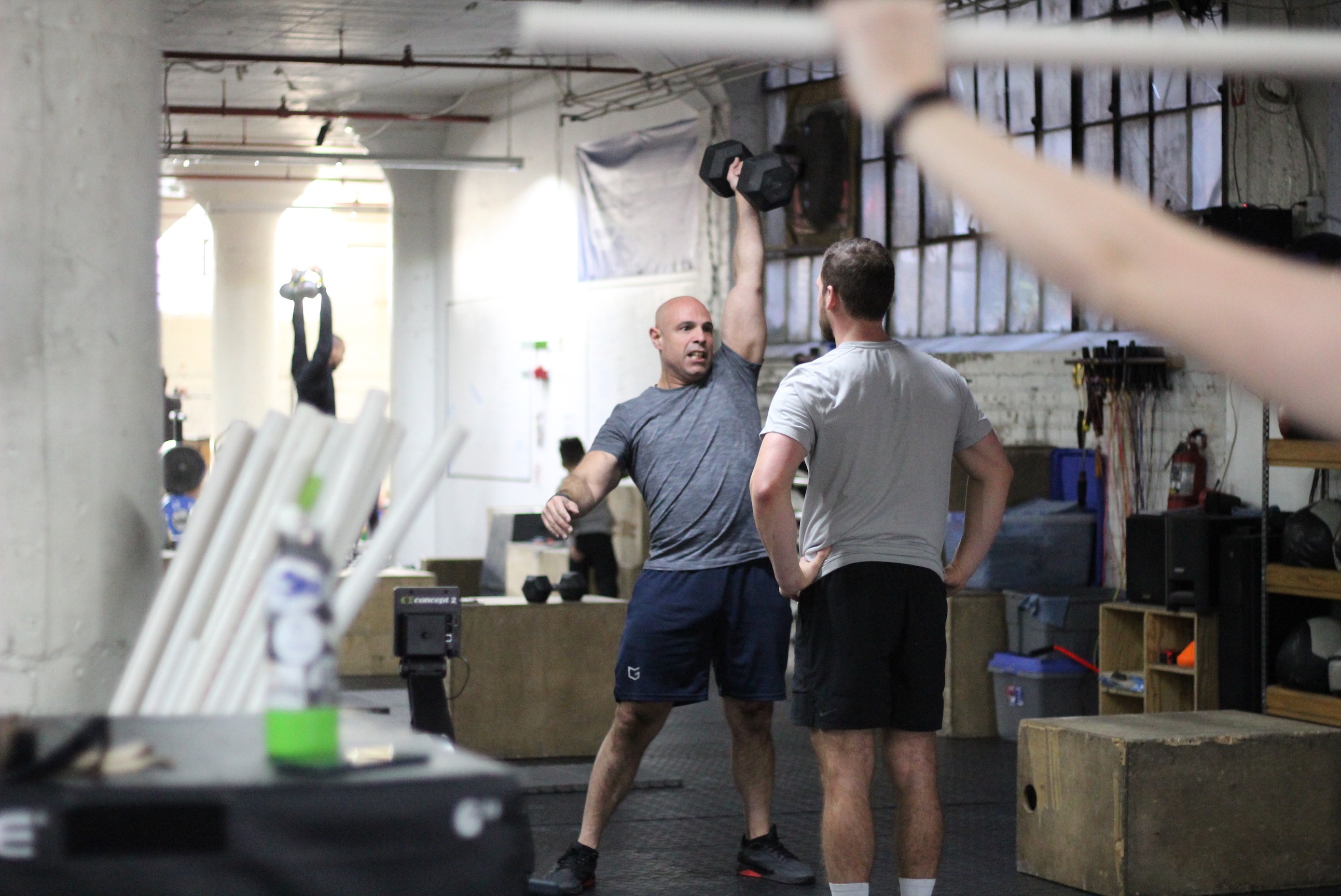 Grab a partner and get it done!
Partner MetCon
MetCon (Time)
For time:

20-15-10-5

Devil's press 50/35# set

x4meter Alternating lunge carry a dumbbell EACH

1k erg (2k bike)

100 box step 24/20″ carry dumbbell set

500m erg (1k bike)
Both athletes lunge the distance. Hold dumbbell how you like.