Crossfit Cle – CrossFit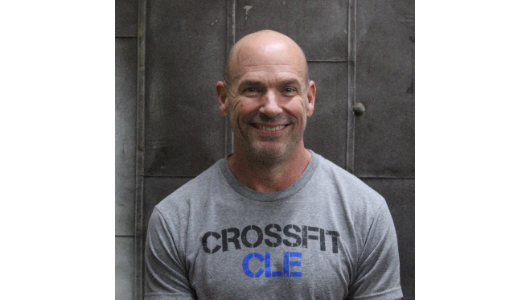 Saturday classes will be open to you all thanks to Mr. Steve Schultz. Some of you know but many of you don't. He is a fantastic human and is coaching our 9 and 10 am classes this Saturday! Thanks Steve!
Partner MetCon
Metcon (Time)
5 rounds for time with a partner working 30 second shifts:

30 pullup

50 air squat

30 kettlebell snatch 53/35#

100m waiter walk

*Rx + for chest to bar pullups and/or heavier kettlebell.