Crossfit Cle – CrossFit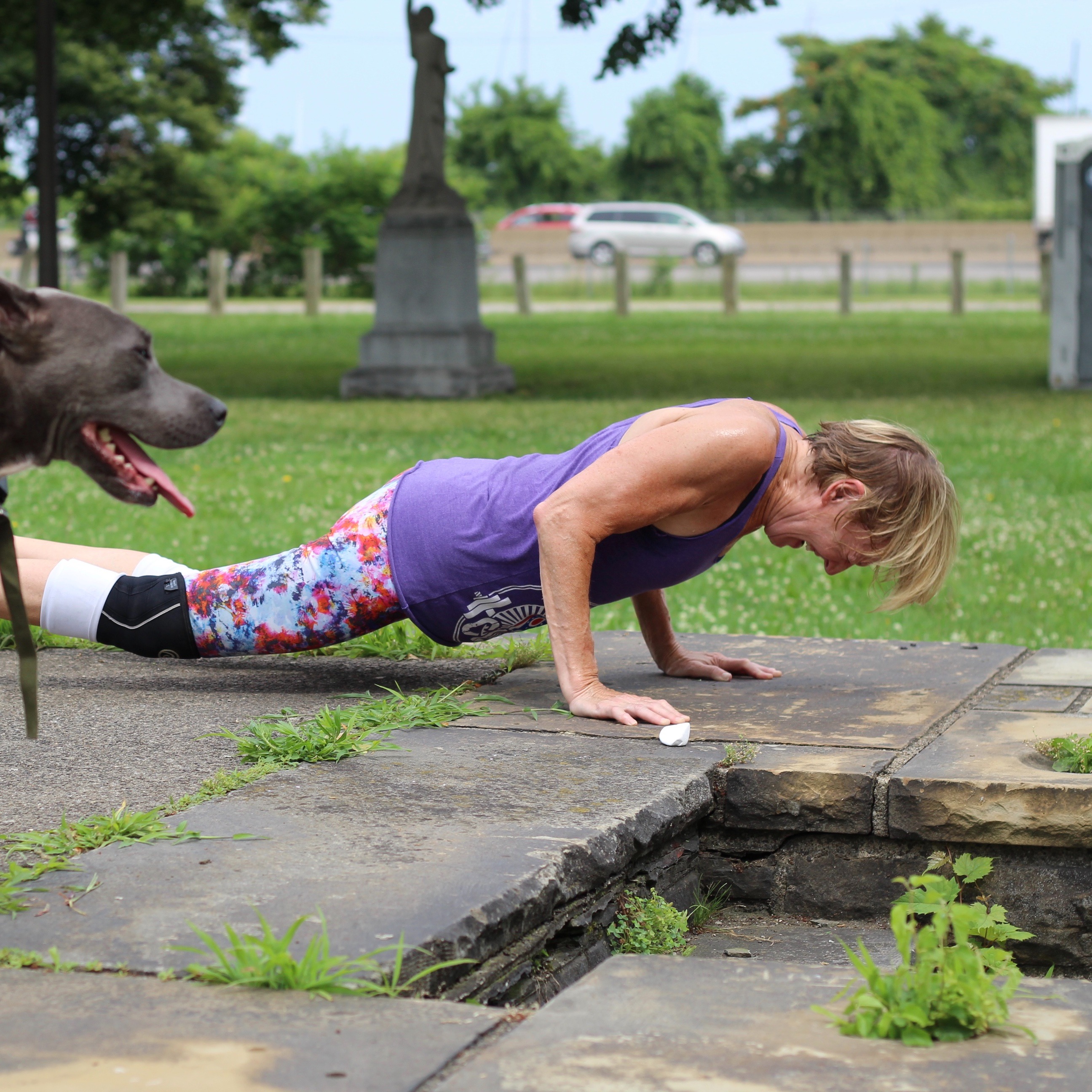 Do you hear the platform calling?
Partner MetCon
MetCon (Time)
For time:

400m sled drag down to the platform in Kirtland Park

5 rounds:

20 synchro plate ground to overhead

50 plate hop

30 pushup

Then finish by dragging the sled back to the gym.

*Rx 45/25# plate per person. I you have a mixed team, put 2×25# on the sled for the lady to pull. The fella must carry and add a 45# for his drags.