Crossfit Cle – CrossFit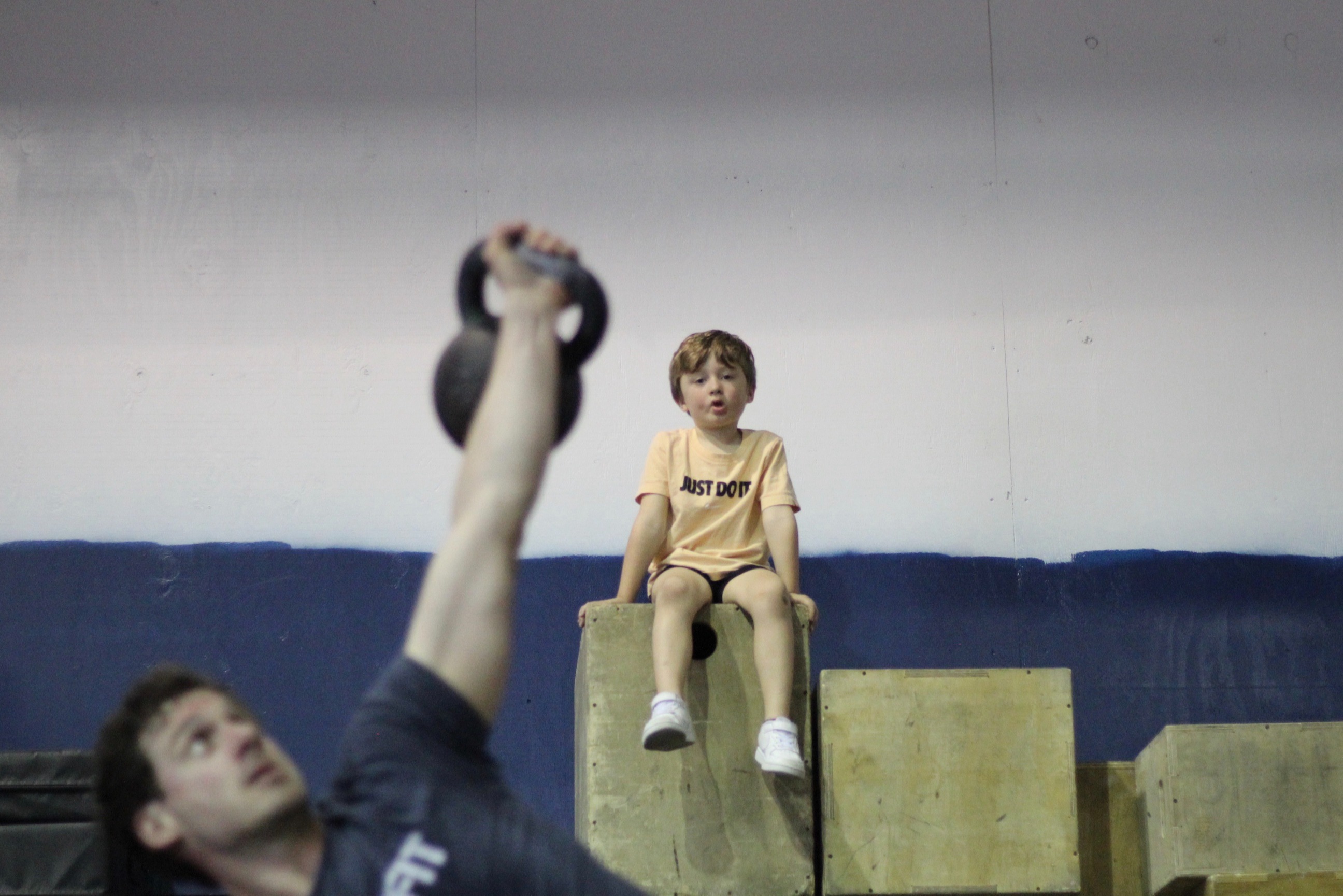 Back that partner up and see how fast you can get through this one!
Warm-up
Partner MetCon
MetCon (Time)
For time with a partner:

50-40-30-20-10

Kettlebell swing 53/35#

Jumping lunge 6″ touch

Synchronized Russian twist (touch on both sides = 1 rep)

Calorie erg
*Keep 50-10 calories for Male/Female teams. M/M do 60-48-36-24-12. F/F do 40-32-24-16-8.

**Only the Russian twist is synchronized. The other three movements may be split as desire, one working while 1 rests.