Crossfit Cle – CrossFit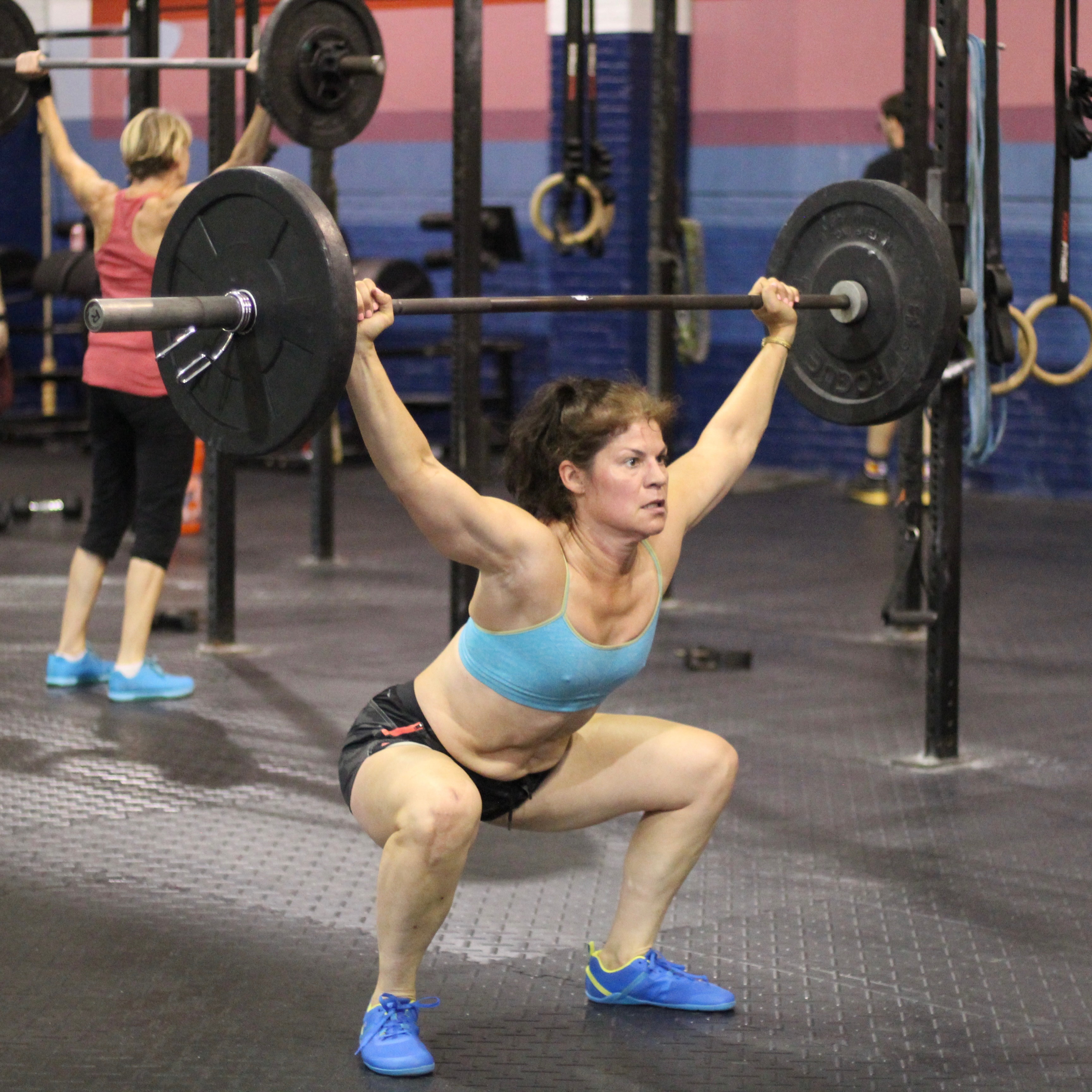 Happy Labor Day! Classes will be at 8am and 9am today.
Warm-up
MetCon
MetCon (5 Rounds for time)
5 rounds, each for time, rest 2 minutes between rounds:

10 overhead squat 115/80#

15 pullup

20 alternating front rack lunge

*Rx+ for heavier barbell and/or chest to bar pullups.
Post MetCon Weightlifting
Immediately following your finish on the MetCon:
Power Snatch (10 minutes to establish a 1RM power snatch)