Crossfit Cle – CrossFit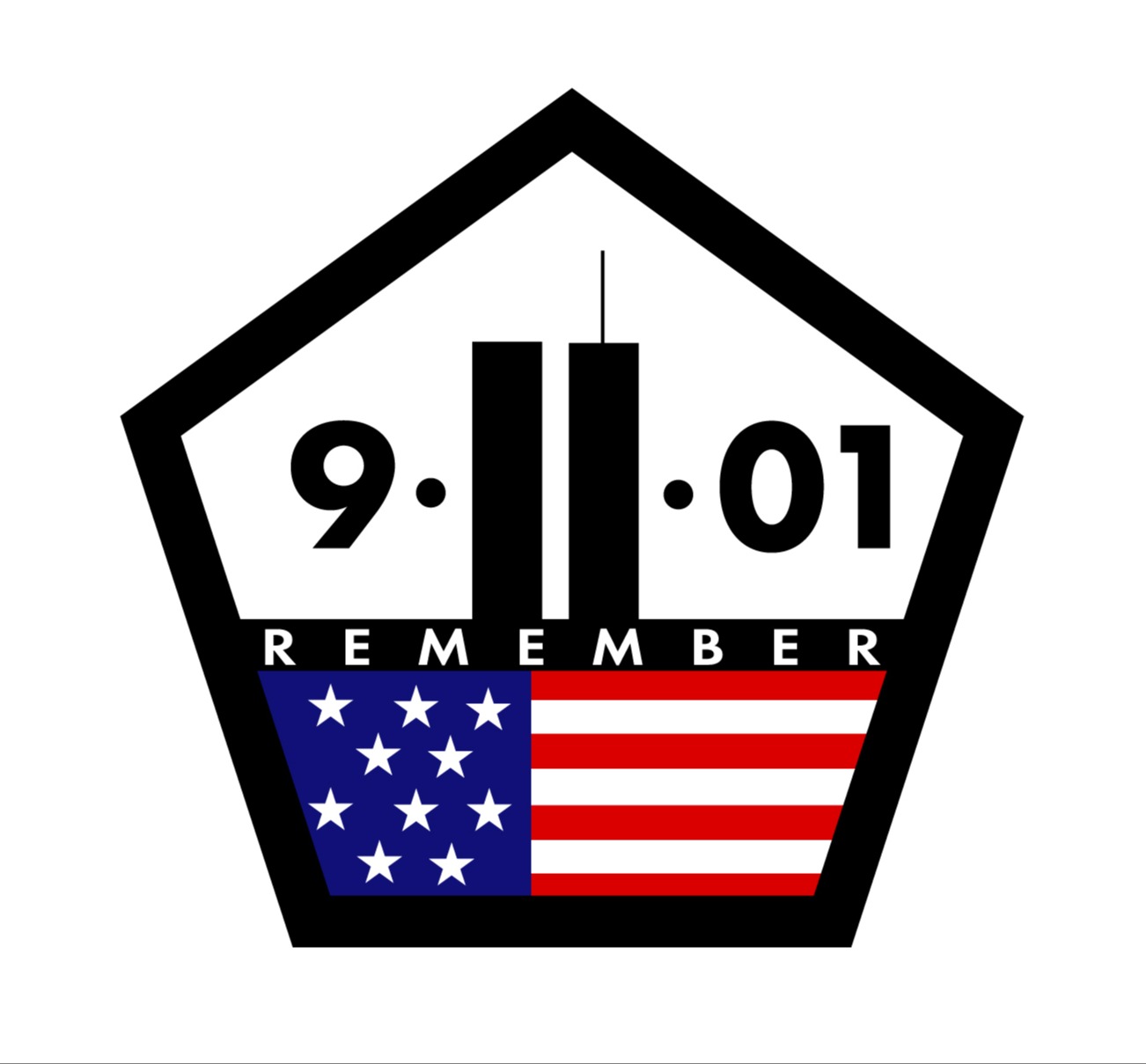 Today we remember the tragedy that this nation faced 22 years ago. We will never forget!
Warm-up
400m run

10 sumo foldover

30 second supinated grip hang

15 pvc passthrough

10 good morning

20 ski jumps

5 pushups

20 downdog calf stretch (2 second holds)

10 crossover/open

5 pushup to updog and reaches

10 scap pullup

10 around the world each way
5 minutes for mobility
MetCon
9/11 Memorial Workout (Time)
3 rounds for time:

400m run

40 dumbbell snatch 50/35#

93 double under (186 single under)

9 strict pullup

11x10m single arm farmers carry
3 locations were targeted by the hijackers on 9/11/2001: the World Trade Towers, the Pentagon and Washington DC. When the planes struck, many ran from the danger and some ran towards it. The 40 passengers and crew members on flight 93 fought to regain control of the plane and lost their lives to save countless others as the plane crashed in a field in Shanksville, PA. We will never forget their sacrifice and the sacrifice of so many others who ran towards the turmoil to help others in need.