Crossfit Cle – CrossFit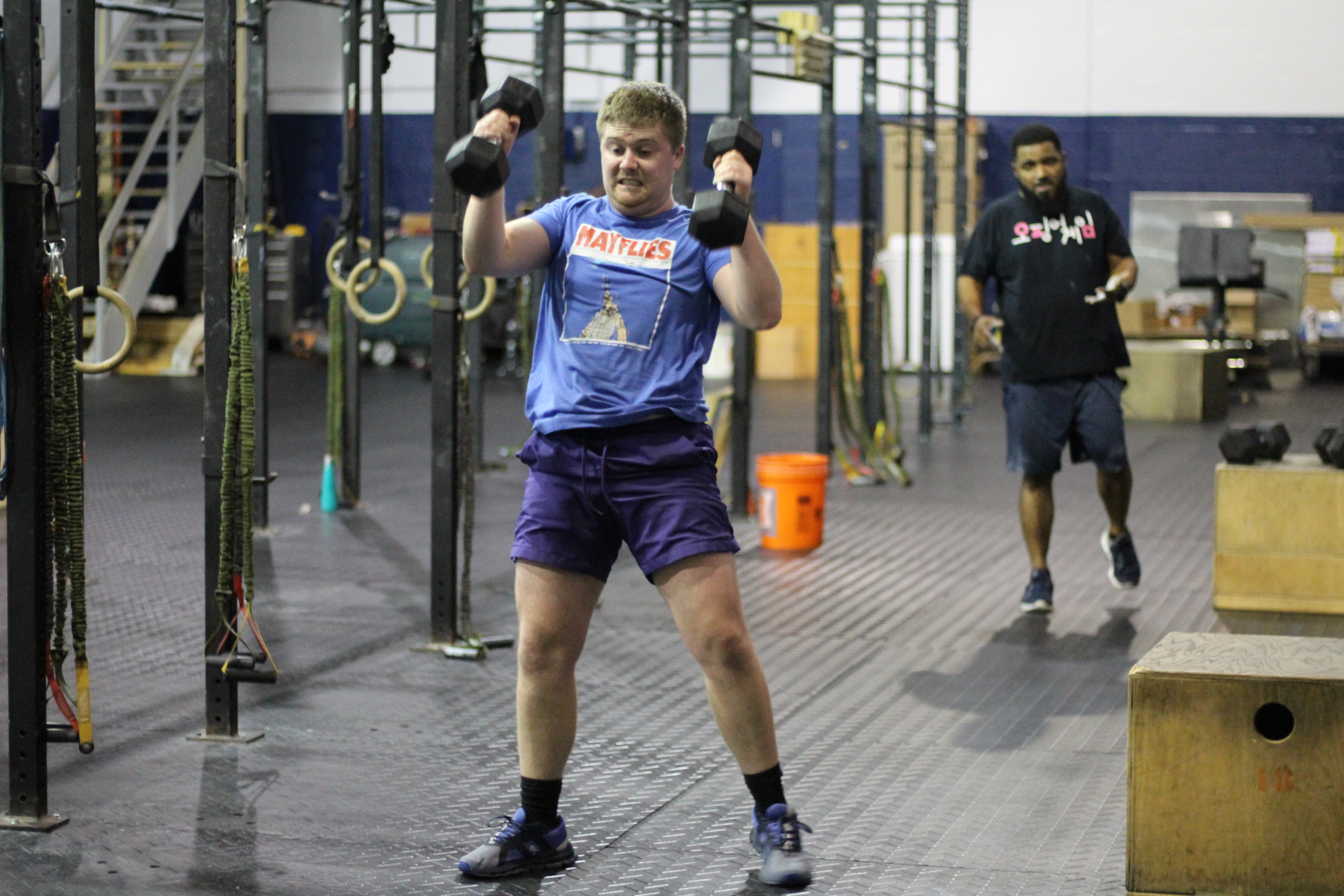 It's always good until it isn't.
Warm-up
Weightlifting
7 rounds on a 2 minute clock:
Clean and Jerk Complex (2 pause clean (low hang and hang)
1 pause push press (dip)
1 pause split jerk (dip and catch))
Perform as an unbroken complex.
Work technique for 3 rounds then build up to a heavy finish.
MetCon
MetCon (AMRAP – Rounds and Reps)
Death By:

2 air squat and 1 toes to bar

*Each round add 2 air squats and 1 toes to bar. Ideally you will make it through minute 10 with 20 air squats and 10 toes to bar.

**Rx+ air squats 3+3.