Crossfit Cle – CrossFit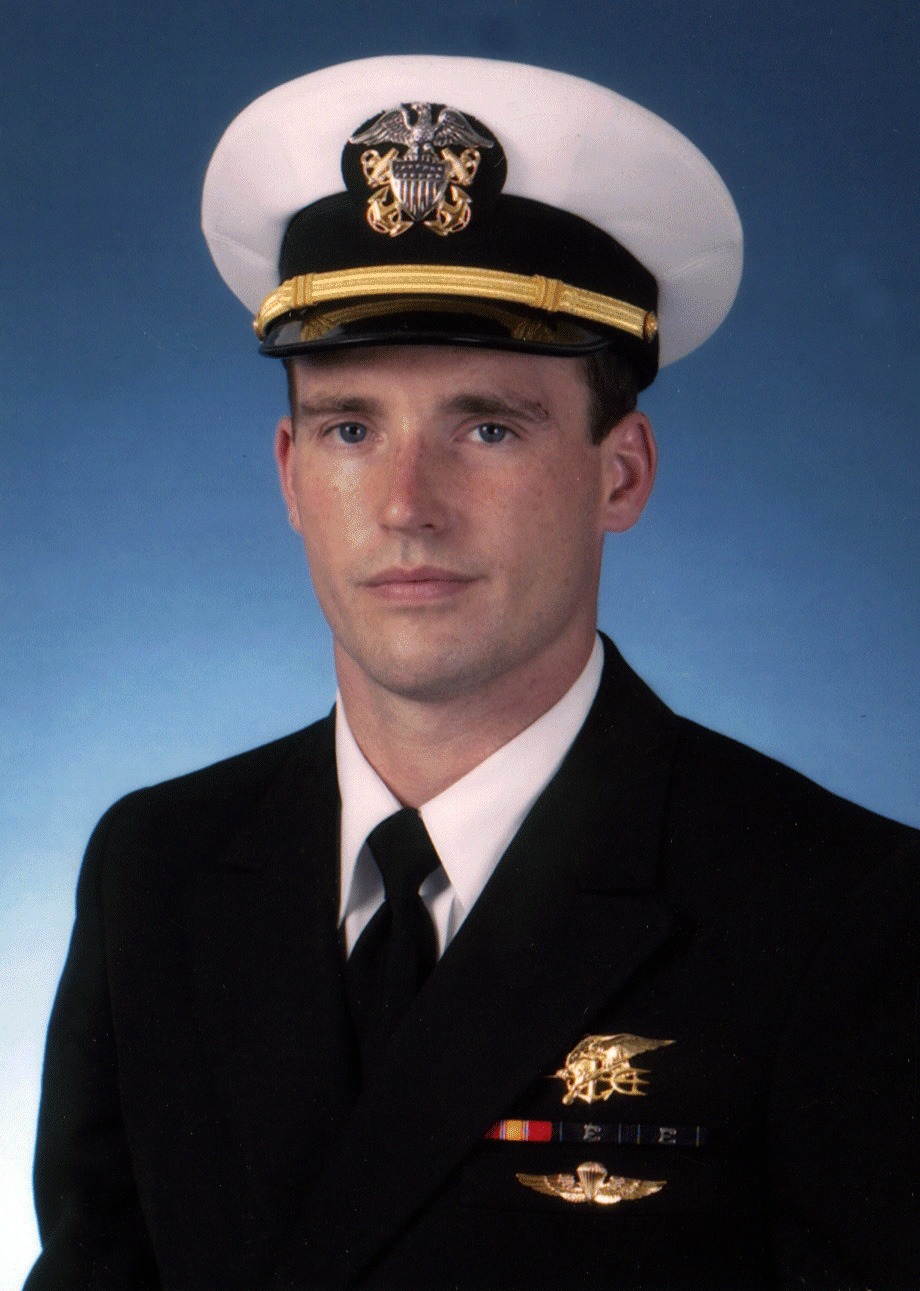 Today we honor those who have given their lives in the service of their fellow humans.
Their selfless acts have allowed us the freedom to have our awesome community here at CrossFit CLE! Please do your best to show up 20-30 minutes before your heat to get warm and ready. We will be starting heats on the hour.
Warm-up
400 m run
6 alternating spiderman with rotation

6 alternating elephant trunks

6 alternating scorpions
10 PVC pass throughs

10 good mornings

PVC Lat stretch 1 min each side

1 min each direction leg swings (right/left, front/back)
3 rounds:

5 snap to hollow

5 push ups

10 air squats
Murph (Time)
For Time:

1-Mile Run

100 Pull-ups

200 Push-ups

300 Air Squats

1-Mile Run

If you have a 20# vest or body armor, wear it.
In honor of Navy Lieutenant Michael Murphy, 29, of Patchogue, NY, who was killed in Afghanistan June 28th, 2005.
To learn more about Murph click here
1/2 Murph (Time)
For Time:
800m Run
50 Pull-ups
100 Push-ups
150 Air Squats
800m Run
*Partition the pull-ups, push-ups, and squats as needed. Start and finish with the runs.