Crossfit Cle – CrossFit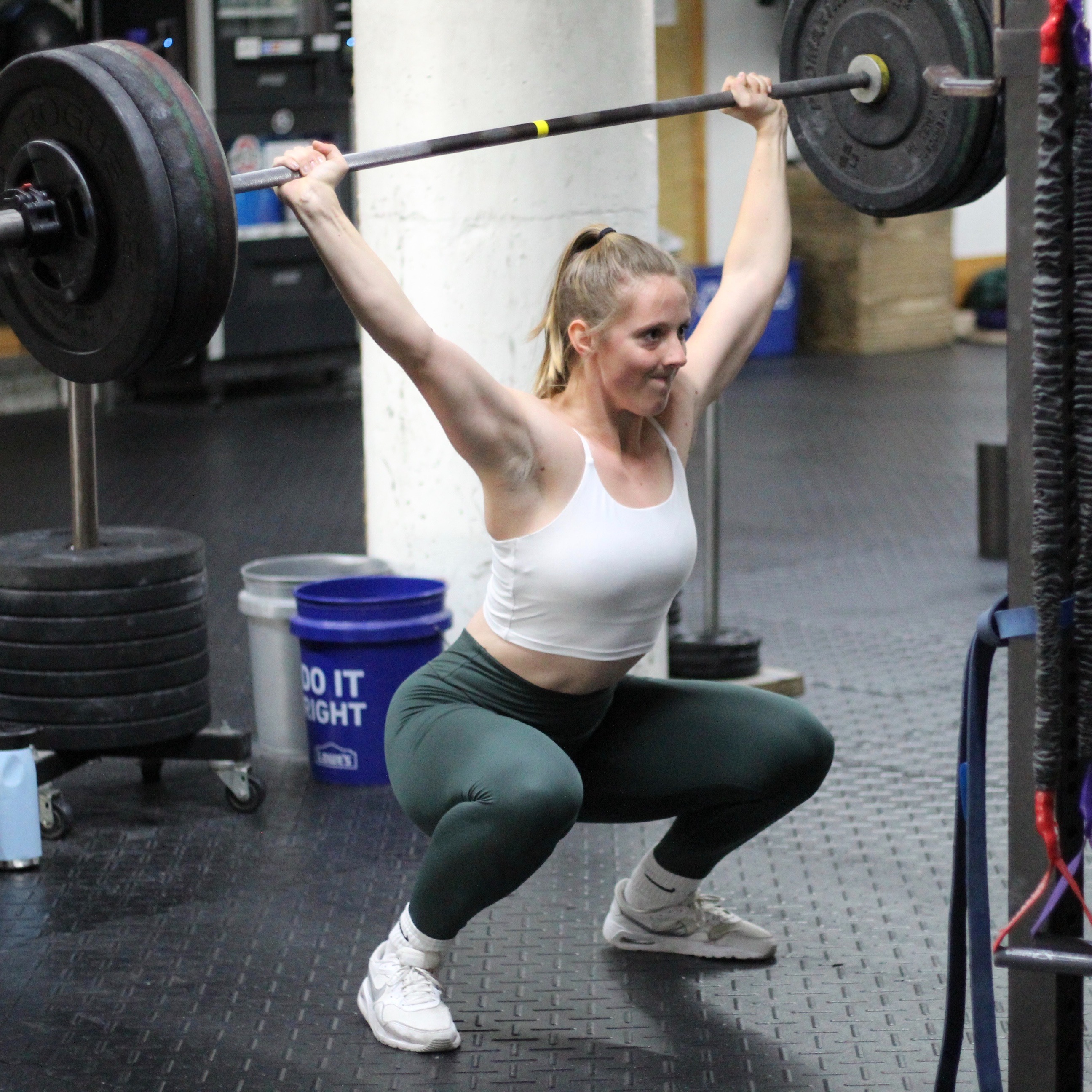 Stack those shoulders and squat away!
Warm-up
5 burpee

Jog down

Backpedal back

5 burpee

Lateral slide down and back

5 burpee

15 pvc passthrough

5 K-squat

10 spiderman to pigeon

10 air squats narrowstance

5 around the world R/L

10 overhead squat
1 minute calf stretch R/L
8 minutes to warm up pistols and HSPU
Gymnastics
6 rounds, alternating OTM:

5-10 strict handstand pushup

10-20 pistol
Handstand Push-ups (6×5-10)
Work a single, large set of strict hspu. Keep set volume if possible.
Pistols (6×10-20)
Work 30-45 seconds of the minute. Scale as needed and work on advancing your single leg strength and balance.
MetCon
MetCon (3 Rounds for reps)
3×4 minute AMRAP, 2 minutes rest between:

10 power snatch (50-60% of your 1RM snatch)

15 overhead squat

AMRAP lateral burpees over bar
Ideally you will have a minute or more to do burpees each round.