Crossfit Cle – CrossFit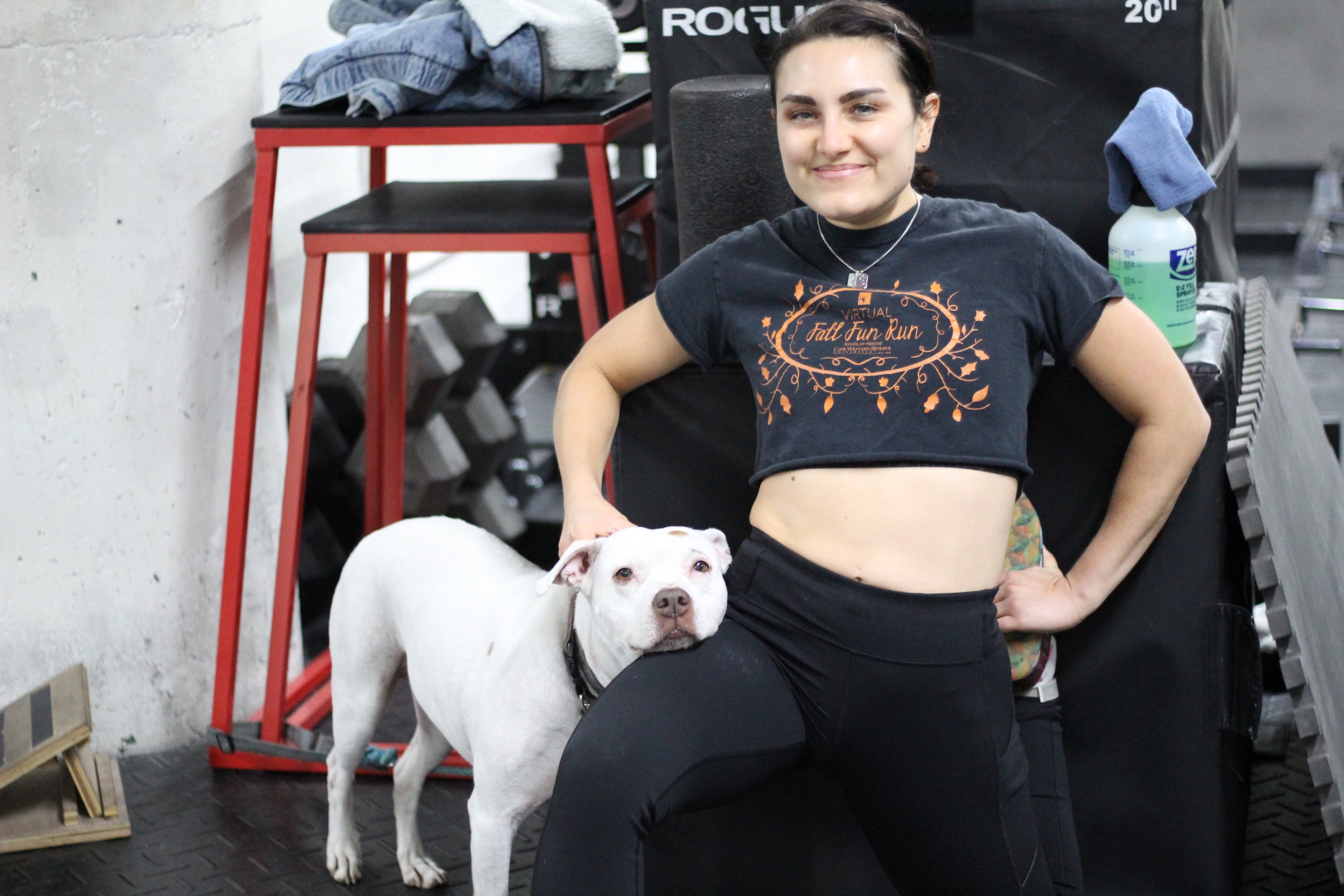 Thankyou Olivia and Baylor for organizing our CLE Holiday gathering!
Warm-up
2 rounds:

5 pushup

10 situps

Jog down bear crawl back
15 pvc passthrough

5 crossover snow angels

10 K-squat (with a press in snatch)

10 crossover Y raise

5 around the world each way in an active squat
1 minute banded hip opener R/L
5 minutes to warmup pullups and load barbell to start OHS.
Weightlifting
5 supersets on a 3 minute clock:

5 overhead squat

5 strict pullup weighted if possible.
Overhead Squat (5×5)
Build from moderate to very heavyset of 5.
Strict Pullup (5×5)
Do your best to hold your body in a hollow and pull the bar to your body.
Add weight if possible, but keep unbroken sets of 5.
MetCon
Alternating Death By! What a great way to get your suffer on! If you make a minute you have to get as far into the next set as possible.
Alternating Death By (WBS, V-up) (AMRAP – Rounds and Reps)
Alternating Death By:
4 wallball shot 20/14# 10/9′
4 v-up
*On odd minutes you do 4 wallball shots and add 4 each return, on even minutes you do 4 V-ups and add 4 each return. Continue until you fail to finish the reps needed on a movement. Then immediately continue your other movements On The Minute until you fail to finish it's reps as well.
*Rx+ for 5 reps of both movements.