Crossfit Cle – CrossFit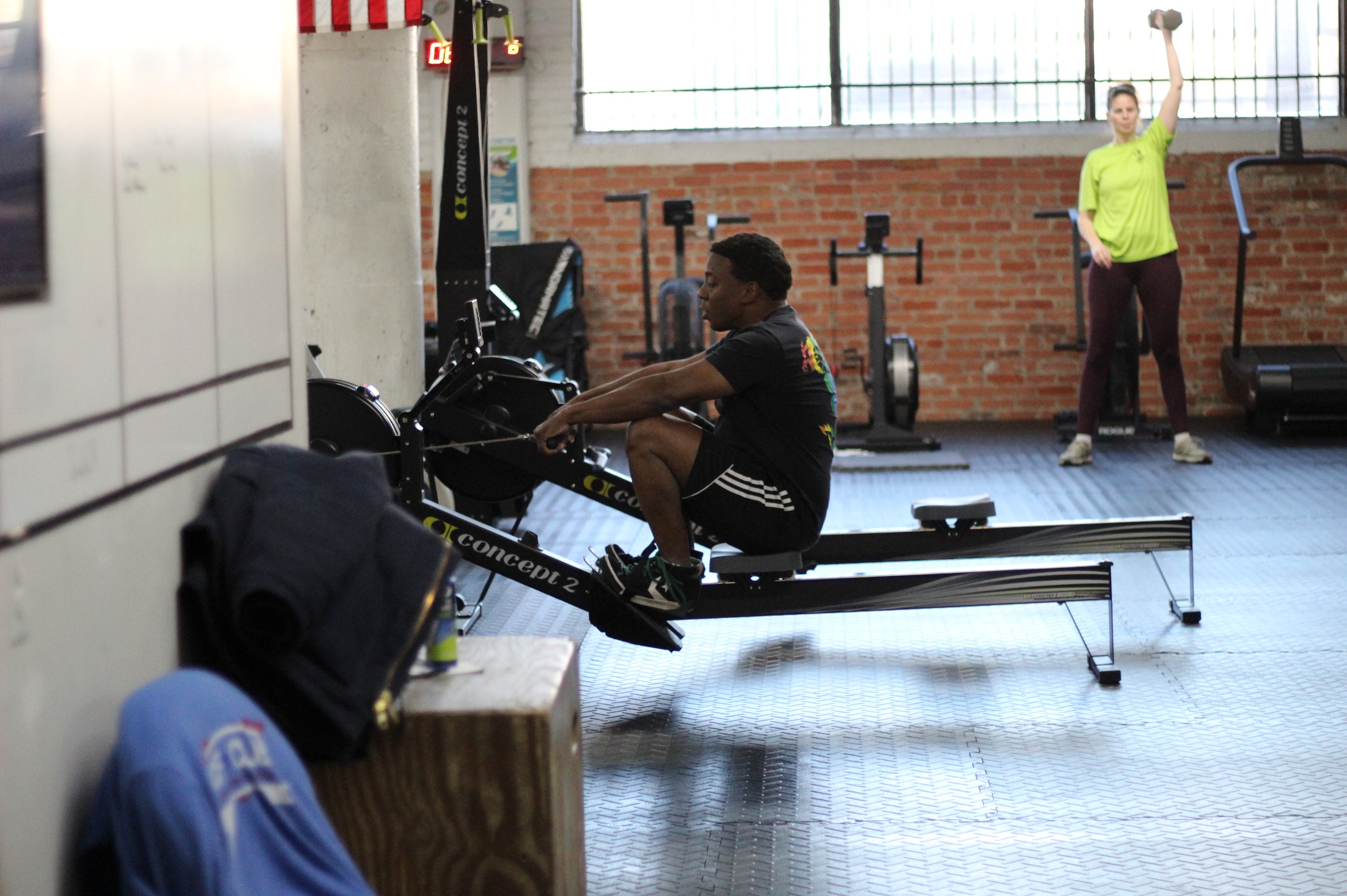 It all starts on the rower!
Warm-up
2 minute row

10 sumo foldover

10 spiderman

10 scap pullup

10 sliding Cossack's squat

10 kip

10 weightless windmill

10 knee raise to toes to bar
1 minute crossover/open stretch R/L
Get pout barbell and warmup into some sumo deadlifts.
Weightlifting
Wide stance and a narrow grip. Still a very strong lift for most folks. Lift heavy but keep control and remember to reset at the top.
Sumo Deadlift (7×5 on a 2 minute clock)
55-75% of your 1RM conventional deadlift.
MetCon
Don't over row it! You can save a lot of time in the burpees and especially in the toes to bar if you have your heart rate under control. Row to keep pace through all 5 rounds.
MetCon (Time)
5 rounds for time: *15 minute cap

250m row

10 lateral burpee over rower

10 toes to bar

*Rx+ for burpees over the tall rower or a bench AND 15 toes to bar each round.