Crossfit Cle – CrossFit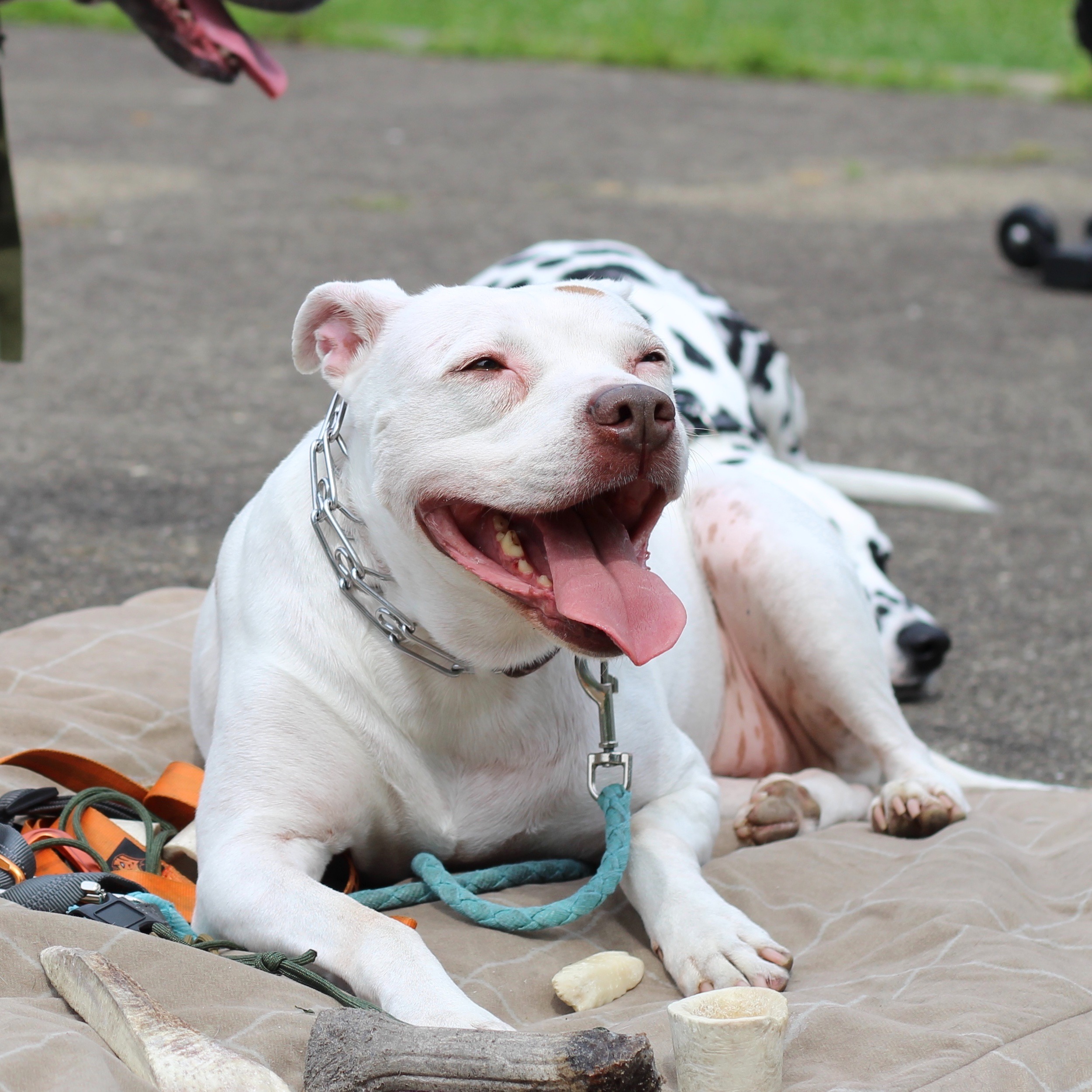 You know we love our doggos at CrossFit CLE! You've got 11 minutes to finish the MetCon today in honor of Miss Baylor turning 11!
Warm-up
2 min on Erg
2 Rounds, 30 seconds each:

Spiderman with rotation

Up dog with 3 second hold

R sided pigeon

L sided pigeon
10 prone swimmers

10 sit up and reach

10 weightless windmills

10 air squats

5 jumping squats
10 PVC passthroughs

5 tall jerks PVC

5 split jerks with PVC

5 front squats with PVC

5 around the world each direction in an active squat
Weightlifting
6 supersets on a 3 minute clock:

1 split jerk

2 front squat

10-20 GHD situp
Jerk and Squat Complex (6 x
1 split jerk
2 front squat)
Build from 70-90% of your split jerk 1RM. If the front squat is light, add a 2-3 second pause in the bottom.
GHD Sit-ups (6x 10-20)
Pick a sustainable volume and work on smooth, consistent reps all the way through each set.
AMRAP scoring (AMRAP – Reps)
score the number of reps you completed in the 11 minute cap!
MetCon
MetCon (Time)
For time: *11 minute cap

10-8-6-4-2-4-6-8-10

Calorie erg (Extra fun bikes encouraged!)

x3 double under or x6 single under

Dumbbell snatch 50/35#

*Rx+ for a heavier dumbbell.