Crossfit Cle – CrossFit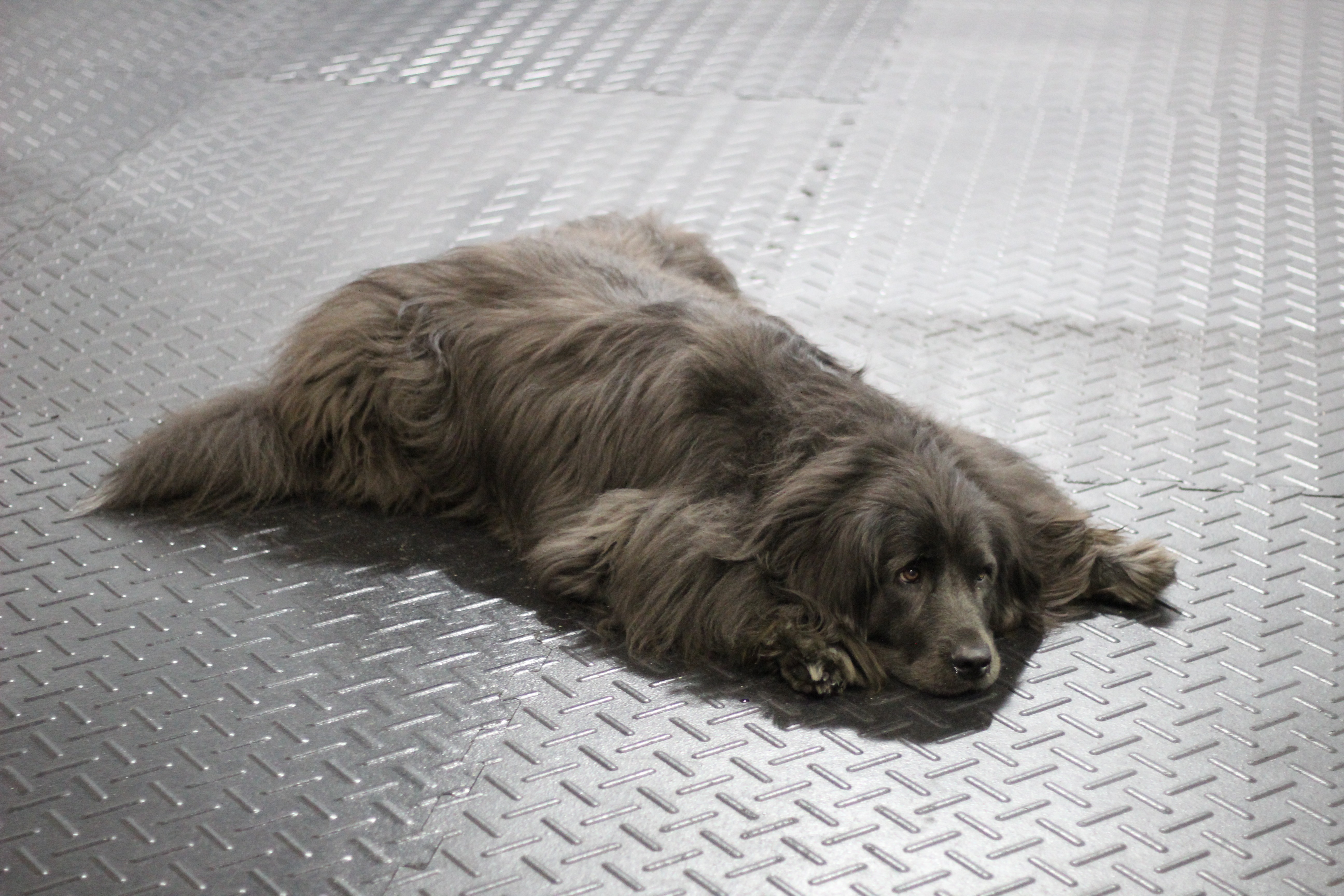 That's right! One more round of step ups before take on "Chad" next Friday.
Warm-up
10-8-6-4-2

Box step up

Dumbbell strict press (total)

Windmill (total)
10 squat and reach

10 good morning

15 pvc passthrough

5 down and finish

5 high pull

5 hang power snatch

5 power snatch

10 around the world

5 power snatch

10 spiderman + updog
5 minutes to work on your own personal mobility needs then setup gear for the MetCon
MetCon
Part 1 (Weight)
10 minutes OTM:

10 box step up 95/65# to 20/18″ box

Move barbell to front rack and hold the remainder of the minute once you've finished the step ups.
Scored as weight used. 95/65# are Rx. Scale box height if needed to confidently finish all step ups in <45 seconds.
Part 2 (Time)
For time at 13 minutes on the clock:

50 wallball shot 20/14# to 10/9′

40 V-up

30 box over 24/20″

20 power snatch 95/65#

10 muscle up (scale: 30 pullups or 30 dips)