Crossfit Cle – CrossFit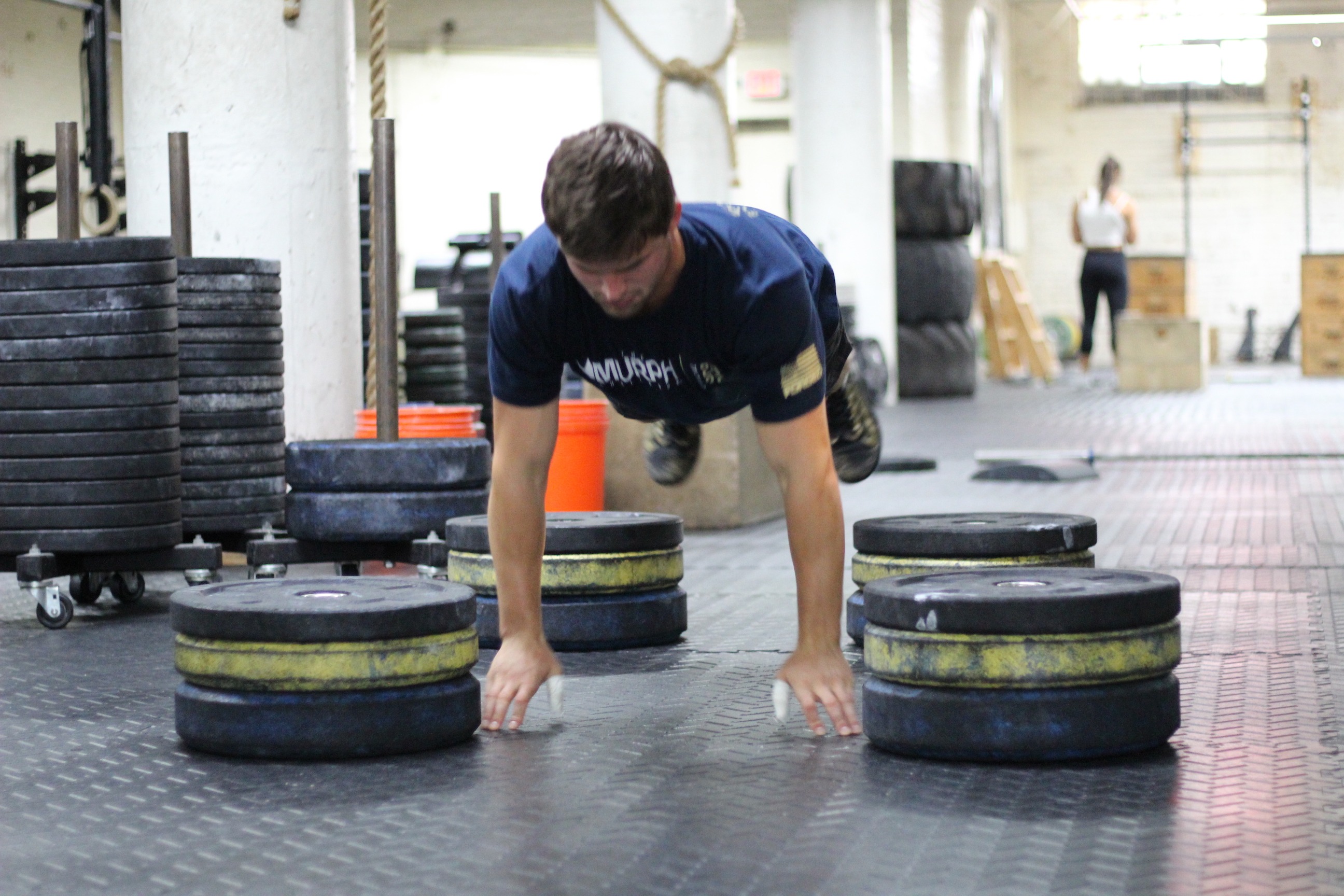 Today we will only have morning classes at 8am and 9am and evening classes at 4:30pm and 5:30pm.
MetCon
High intensity rounds of large, fast sets. Air squat fast and ignore your quads to get rounds done faster and earn a longer rest!
MetCon (5 Rounds for time)
5 rounds, each for time on a 5 minute clock:

20 pushup

10 power clean 115/80#

30 air squat

*Rounds must be completed in less than 3 minutes. Scale reps in the pushups and power cleans but keep the full volume of air squats. Rx+ for a heavier barbell.
Post Metcon Accessory
Grip and abs. Hang on and twist away. Do the whole thing unbroken if you can!
Accessory (Time)
Complete for time:

50-40-30-20-10

Seconds hanging from pullup bar

Seconds of Russian twists with 15/10# plate