Crossfit Cle – CrossFit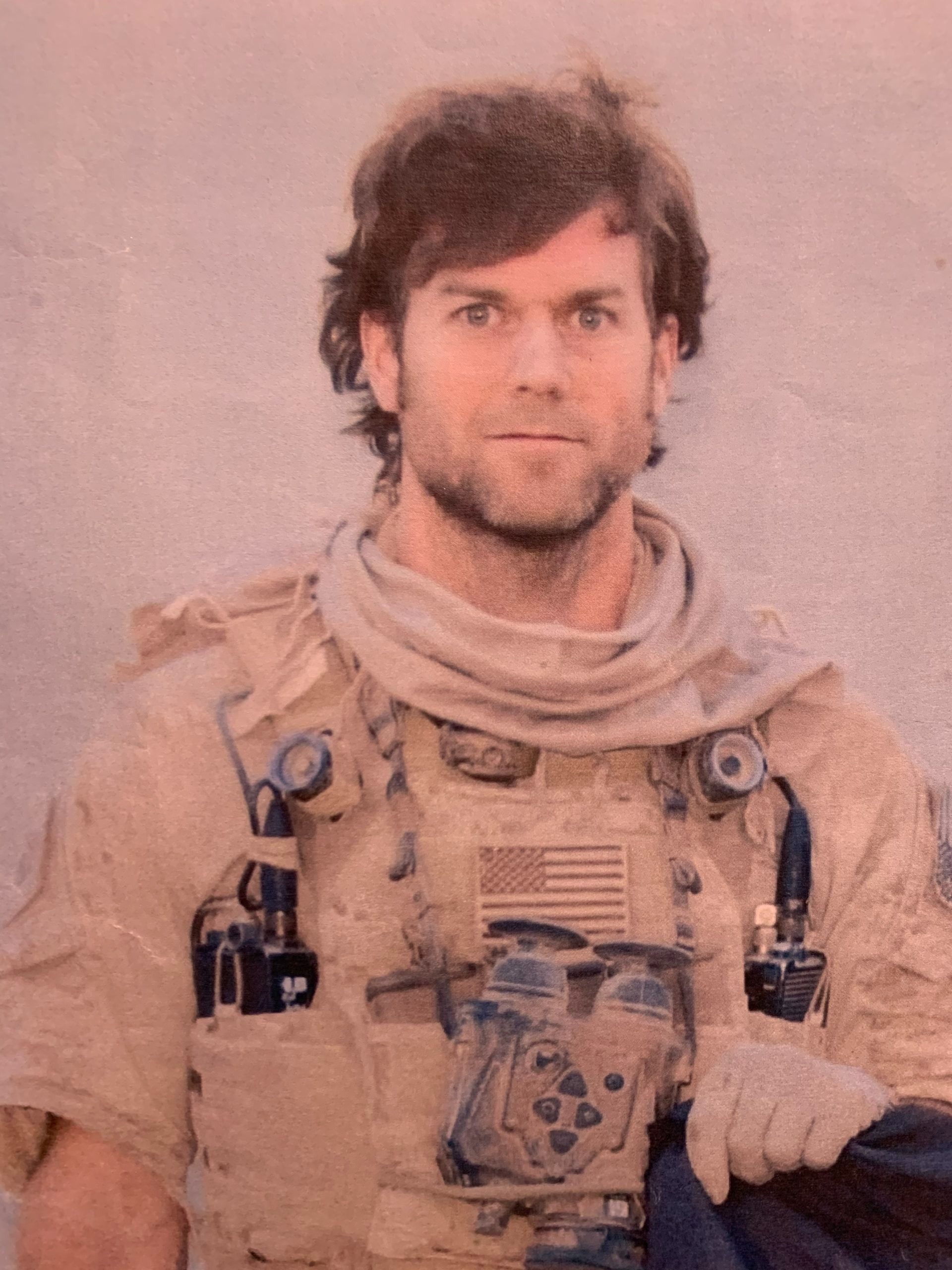 Bring a back pack and some towels if you intend to carry weight!
Warm-up
High knees down

Butt kicks back

High kick floor touch

Samson's stretch

10 banded good morning
1 minute banded Crossover stretch R/L

1 minute elevated pigeon R/L
MetCon
This "Chad" memorial WOD, sometimes called "CHAD1000X" is dedicated to Chad Michael Wilkinson of the US Navy who died on October 29, 2018, in Virginia Beach on active duty after 22 years of service. He died by suicide after struggling with PTSD and seeing no way out. Today we remember the veterans who have given so much of who they are to serve and protect our freedoms.
CHAD (Time)
1,000 Box Step-Ups (20 in)

Wear a Ruck Pack (45/35 lb)

Complete 1,000 box step ups for time. Use a 20 inch box and wear a ruck pack that weighs 45 lbs for men, and 35 lbs for women.
A ruck is a weighted backpack to simulate the gear carried during a hiking expedition.
Score is the time it takes to complete all 1,000 repetitions.
To learn more about CHAD click here
Half Chad (Time)
For time:

500 box step up