Crossfit Cle – CrossFit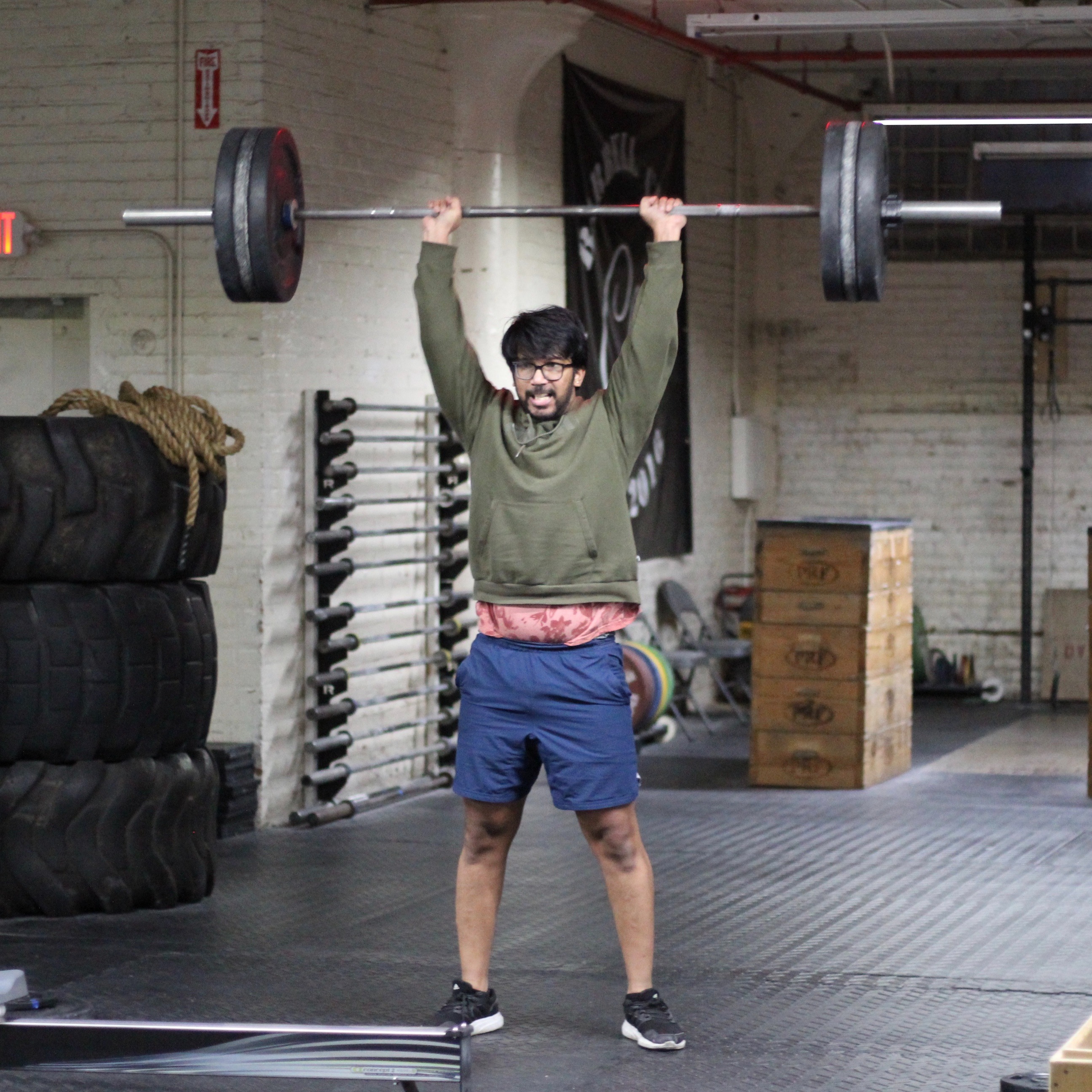 do you hear the call
barbells banging as they fall
can you lift them all
Warm-up
Weightlifting
15 minutes to build to a complex max:

Power clean

Hang power clean

5 front squat
Power Clean Complex (15 minutes to build to a complex max:
Power clean
Hang power clean
5 front squat
)
Perform lifts as detailed
Warm up and work for techniquethe first 10 minutes. lift only 2-3times in the final 5 minutes and go heavy!
MetCon
MetCon (Time)
**Friday – March 31st**

do you hear the call

barbells banging as they fall

can you lift them all

Weightlifting:

15 minutes to build to a complex max:

Power clean

Hang power clean

5 front squat

MetCon:

For time:

12-9-6-3

Power clean and jerk 115, 135, 155, 175/80, 95, 105, 115#

Lateral burpee over barbell

*This workout should be quick! Use weights that you would be capable of doing each weight unbroken in a single effort when fresh. When under duress in the workout, try to keep quick, small sets or very fast singles.