Crossfit Cle – CrossFit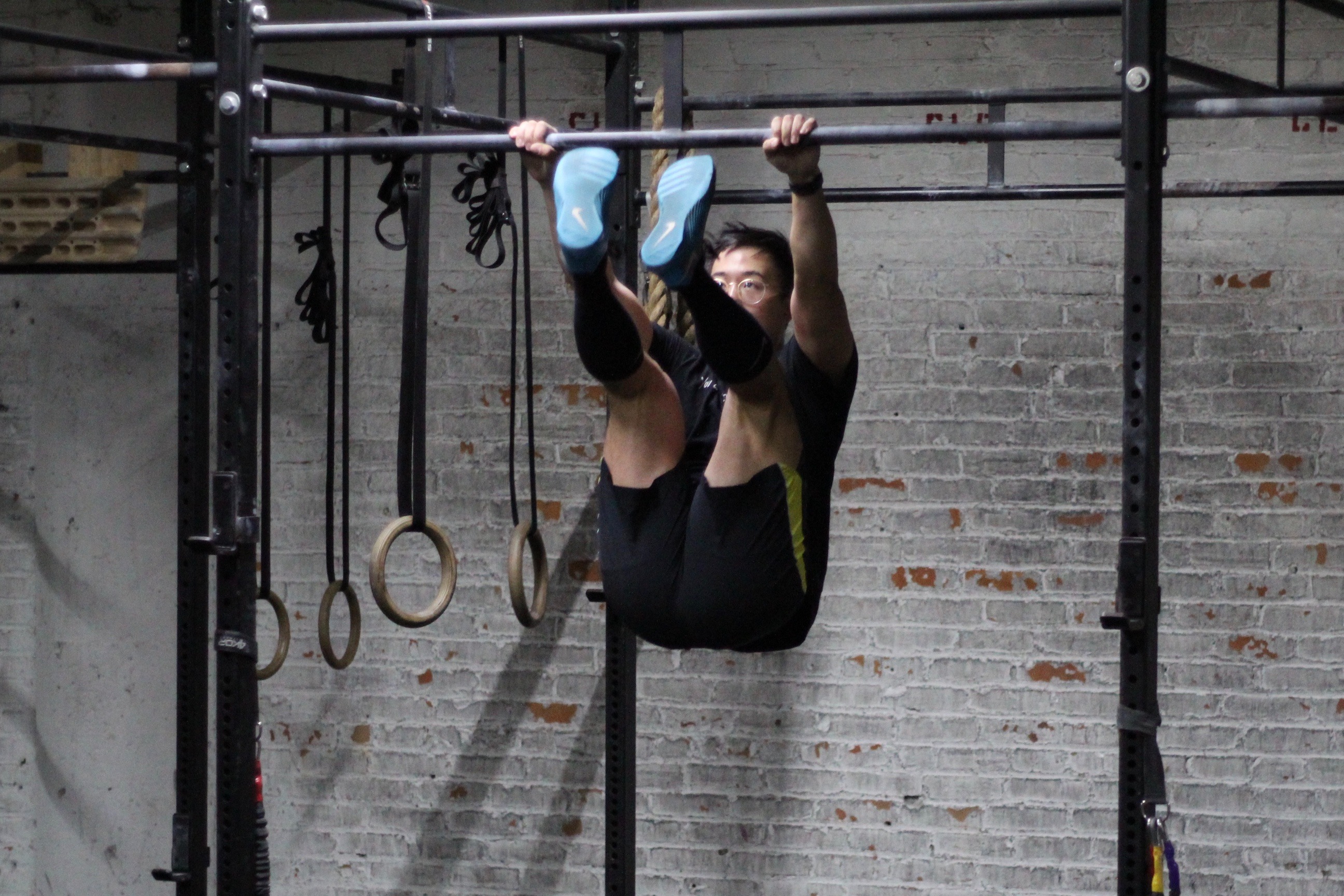 Who's ready to tear up some big sets of toes to bar?
Warm-up
3 rounds of "Cindy":

5 pullup/ring row

10 pushup

15 air squat
5 yoga inchworm (long downdog)

10 Cossack's squats

20 lateral hops

15 pvc passthrough

10 scap pullup

10 press in squat

30 second lat stretch R/L

5 crossover snow angels

5 hang power snatch

5 overhead squat

5 hang snatch

10 around the world
MetCon
MetCon (2 Rounds for reps)
30 minute alternating OTM:

7 overhead squat (build up the first 5 rounds and hold weight for the final 5)

Max double under (45 seconds)

Large unbroken set of 7-15 toes to bar
Score the number of double unders as a total for round 1. Score you smallest set of toes to bar you complete.